And just like that, two months have passed since I last wrote. To be fair, it was two months of pre-Christmas, which when you run a small retail business, means two months of extreme madness. Plus I had a bad dose of the flu in December which kept me in bed for a week which was pretty sucky (I missed ALL the Christmas parties. SAD FACE)
So the Christmas gift guide post, with loads of great stuff from other small indie businesses didn't get written, and neither did my Christmas styling post. Oh well, there's always this year! Christmas has been and gone. As has New Year. Although I think 2019 is still new enough to reflect on the past 12 months and plan for the next 12....
Since I already wrote about 2018 in my last post (and I've just pretty much summed up the two months since) I thought it might be fun to share with you what the ten best sellers of 2018, my first full year of trading, were. In reverse order:
TEN: Toro Bull's Head
One of my favourites this one (it's in the gallery wall at One Mill House), so I'm pleased it made an entry. And actually, I ran out of stock in December, so could potentially have sold more. It's by fair trade brand Dassie Artisan, which means that it's been ethically produced, as well as looking really very cool. It will be back in stock soon!
NINE: Gold Dipped Concrete Plant Pot
This is one of the products I've had since launch (there's not that many left now) and hands down my favourite product (along with the geo concrete plant pot). I just love the contrast between the industrial concrete and glam gold. I have several of these at home housing some of my many plants (and no, these weren't included in the sales figures! If they were it would have been much higher!)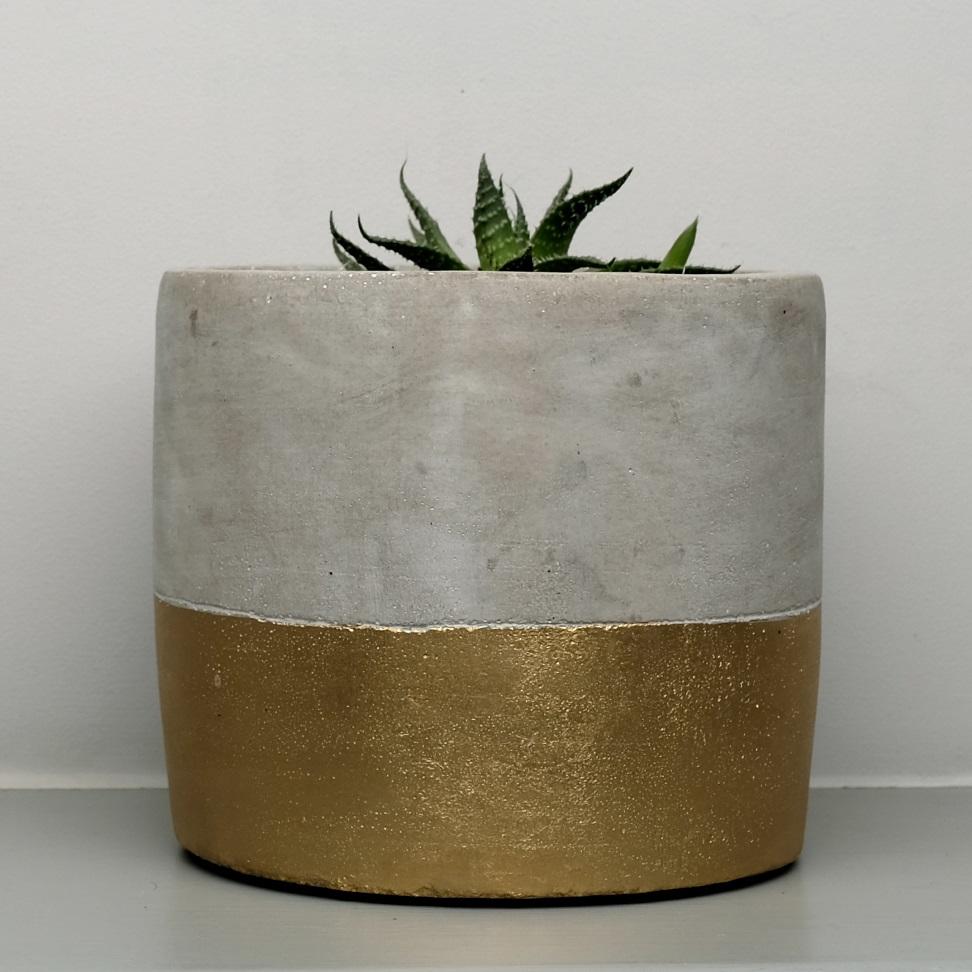 EIGHT: Black & Copper Round Wire Shelf
Another one I would undoubtedly have sold more of (a lot more of) had my supplier not been out of stock for months (pretty much the most annoying thing about selling products is not being able to get hold of your bestsellers). This is such a fab little shelf, I have one in the gallery wall at One Mill House, it's a good size, looks great and is really excellent value. I'm told it will be back next month, so keep your eyes peeled!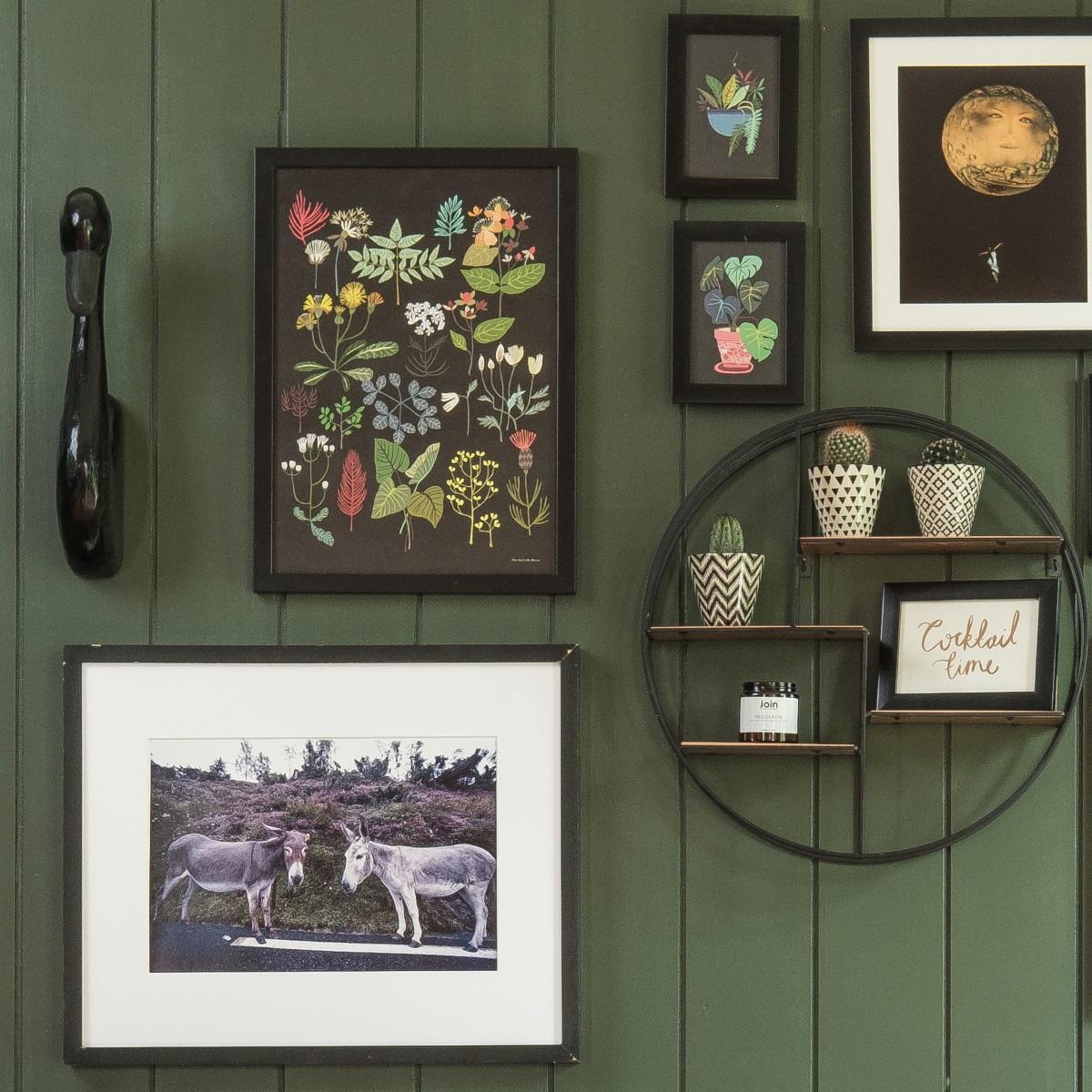 SEVEN: String of Pearls Plant
It's pretty incredible that this made the top ten, since these are a pretty new product, and virtually all of the sales were in December alone! Available in two sizes, it was the mega cute mini size you lot went mad for! I think I sold out within two weeks. And who can blame you. Just look how cute it is?! More coming soon...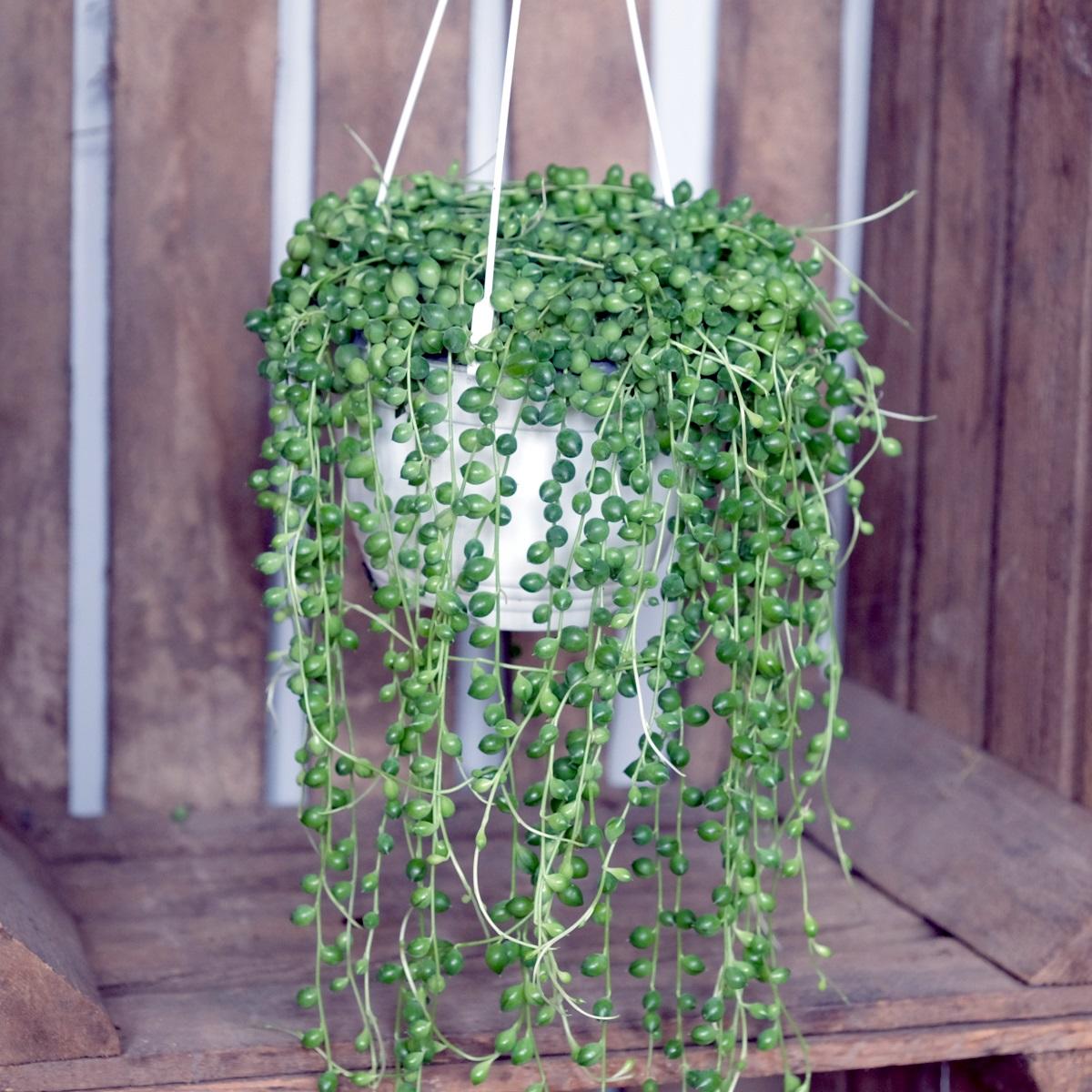 SIX: Olive Tins
It's funny when you're buying new products for a shop. There are some products you're sure will do well, which don't. There are products you're not really sure about, that fly out the door. And there's the ones that are a dead cert. That was these. I just knew these would be popular, and due to a pretty high minimum order from the supplier, I bought loads. Way more than I had with any other product. But now they're nearly out of stock, and the supplier has discontinued them, and I'm sitting here wishing I'd bought more! They're available in a fruit tin version too, which were also very popular, falling just outside the top 10.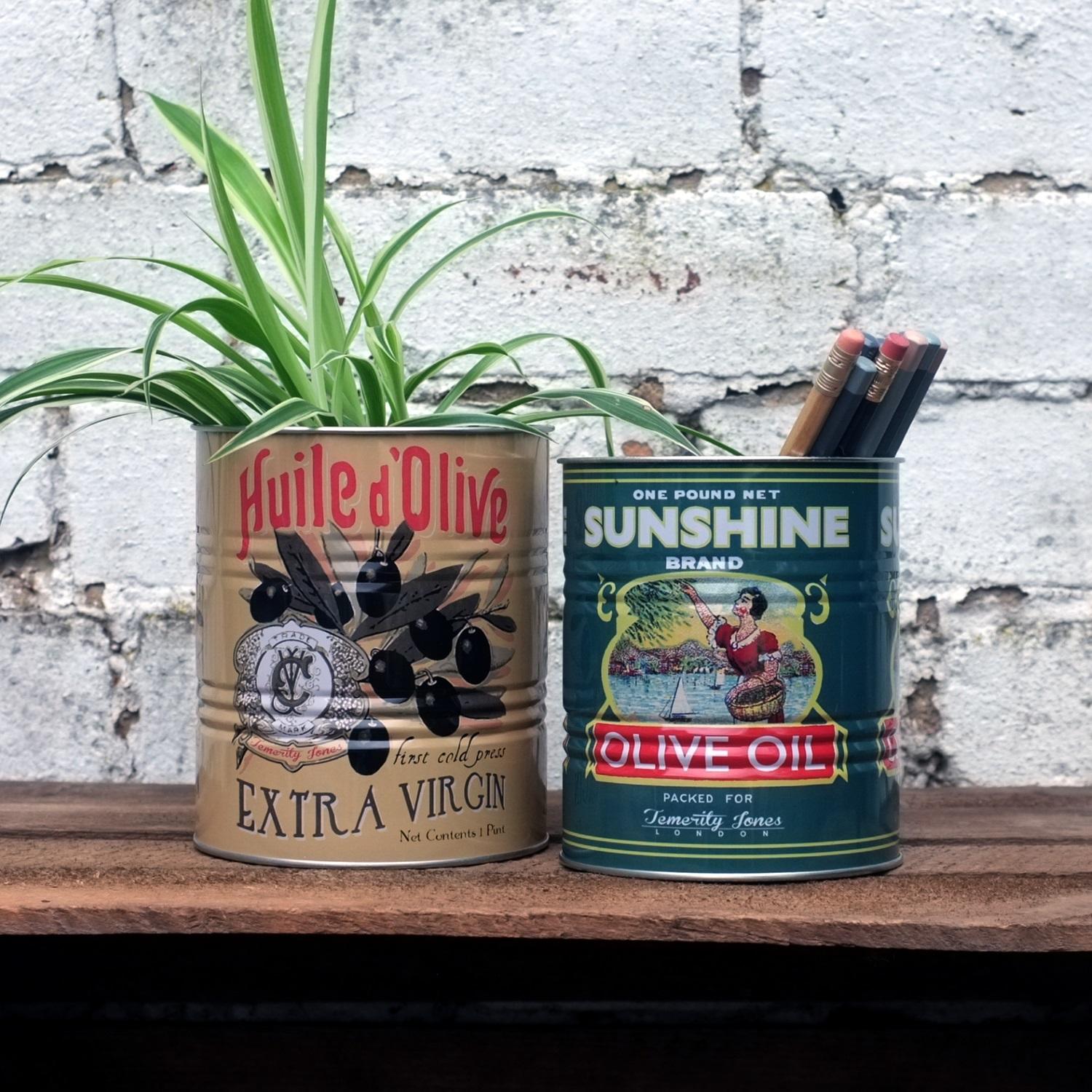 FIVE: Tired Eyes Hanging Plant Pot
This was another dead cert. I mean. Just look at it! It's another one I have several of at home, and I very much enjoy trying out different plants in it so see what they look like as hair. Staghorn ferns and string of hearts are my current faves. So you know.
FOUR: Bee Drawer Knobs
Initially I worried that these guys would be one of those products that I thought would do well but would turn out to bomb. They're one of the earlier products and they just didn't sell. For months. And then I used them in an upcycling project with an old Victorian chest of drawers that I painted black (that I had been meaning to do since I got them). And I put a photo of that on Instagram. And then everyone started buying them! I guess it helps that people generally want a few of them, since there aren't that many pieces of furniture that only have one drawer knob. And the lesson here is don't procrastinate! Just think how many I'd have sold if I'd worked on that chest of drawers sooner...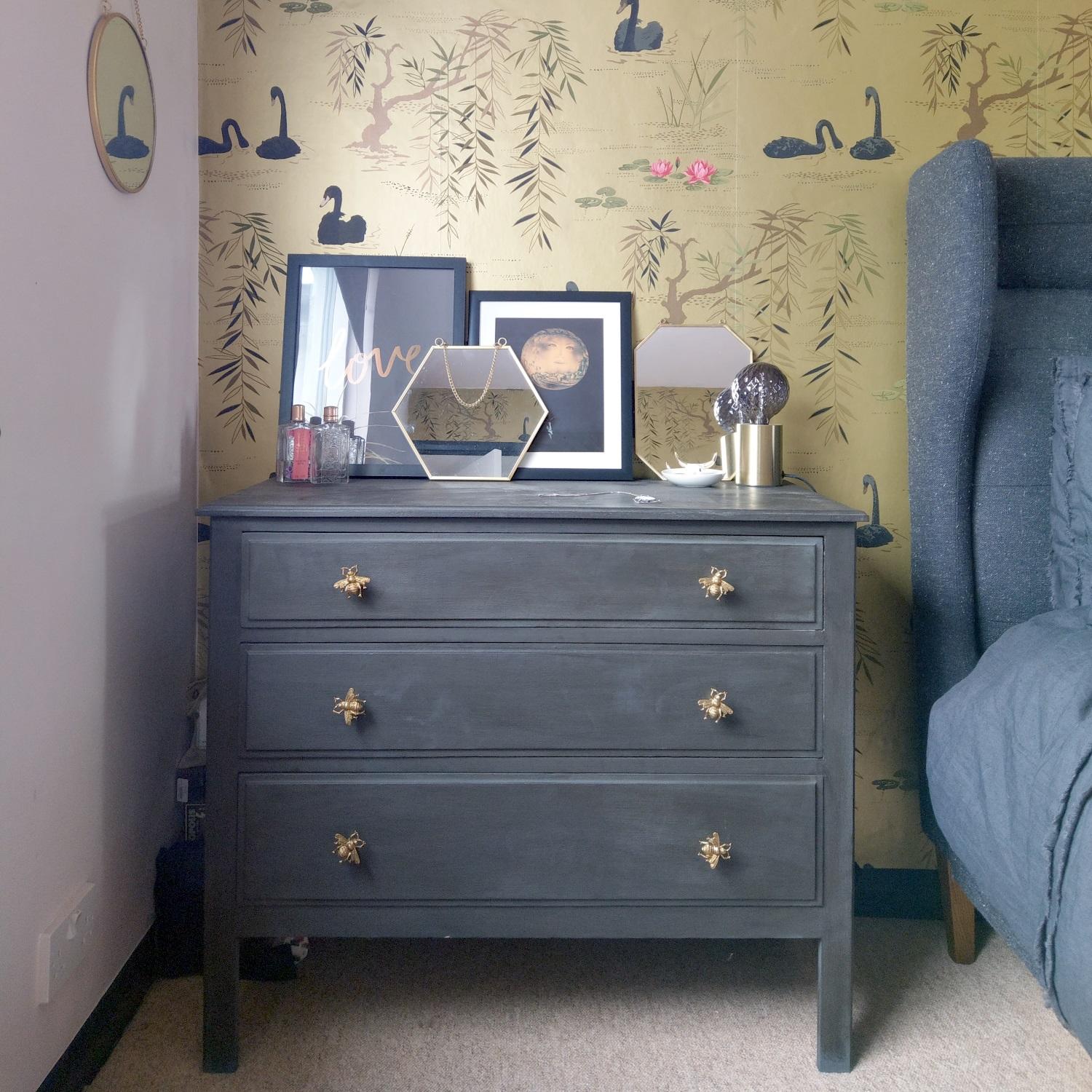 THREE: Gold Hello Word Ornament
I initially had this in grey, again one of the first products I added. And from the off it flew out of the door. So when I discovered this gold version it was a no brainer. The grey was discontinued a while back, which I was gutted about, otherwise that would certainly have been up here too.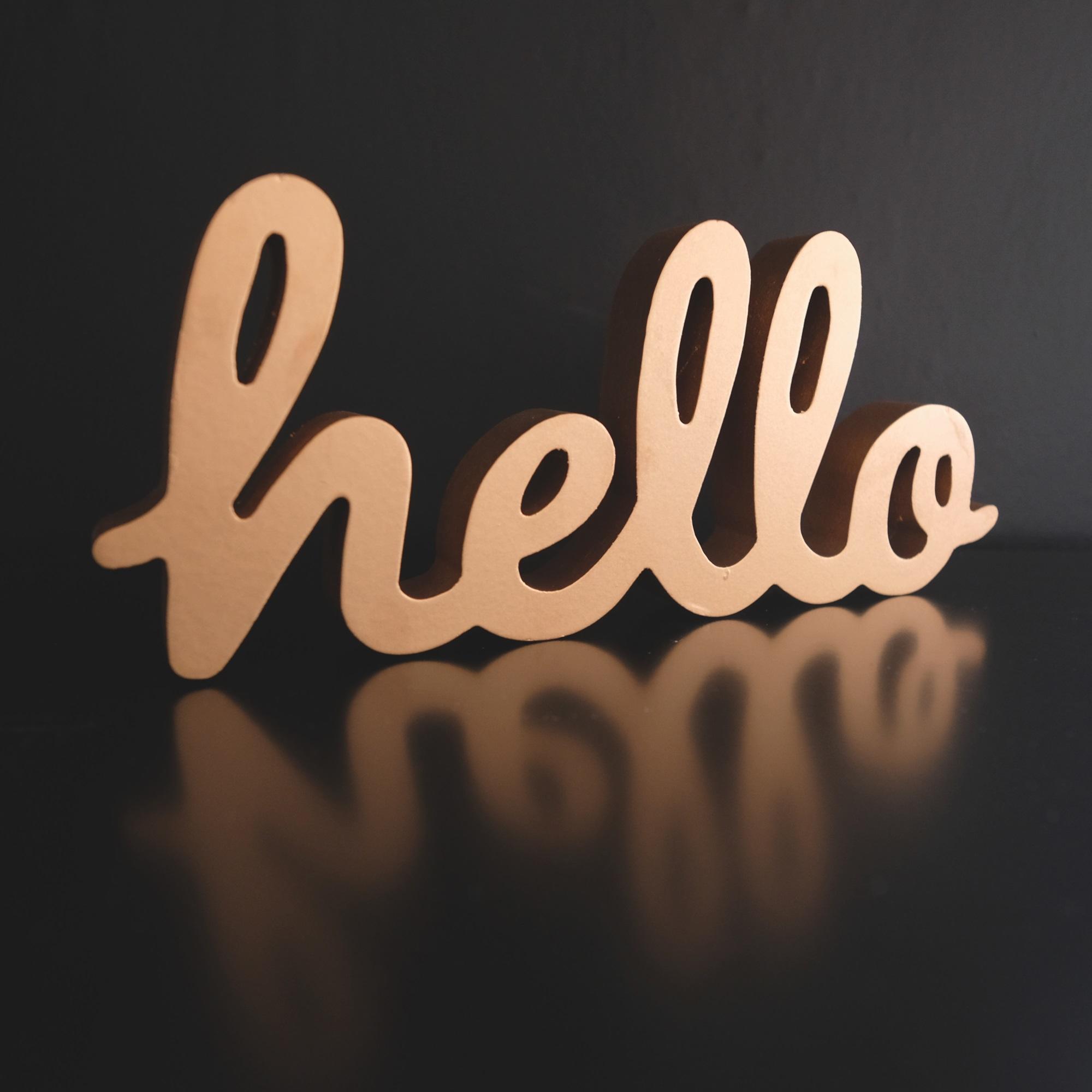 TWO: Tired Eyes Mini Plant Pot
The little cousin of the hanging plant pot, it's really no surprise this is so high. They sell so well, especially at Green Rooms Market when I can display them with mini plants in. I initially thought people would buy these for their kid's rooms. But actually, they look great in any room. And at £4.50 you can't go wrong really can you?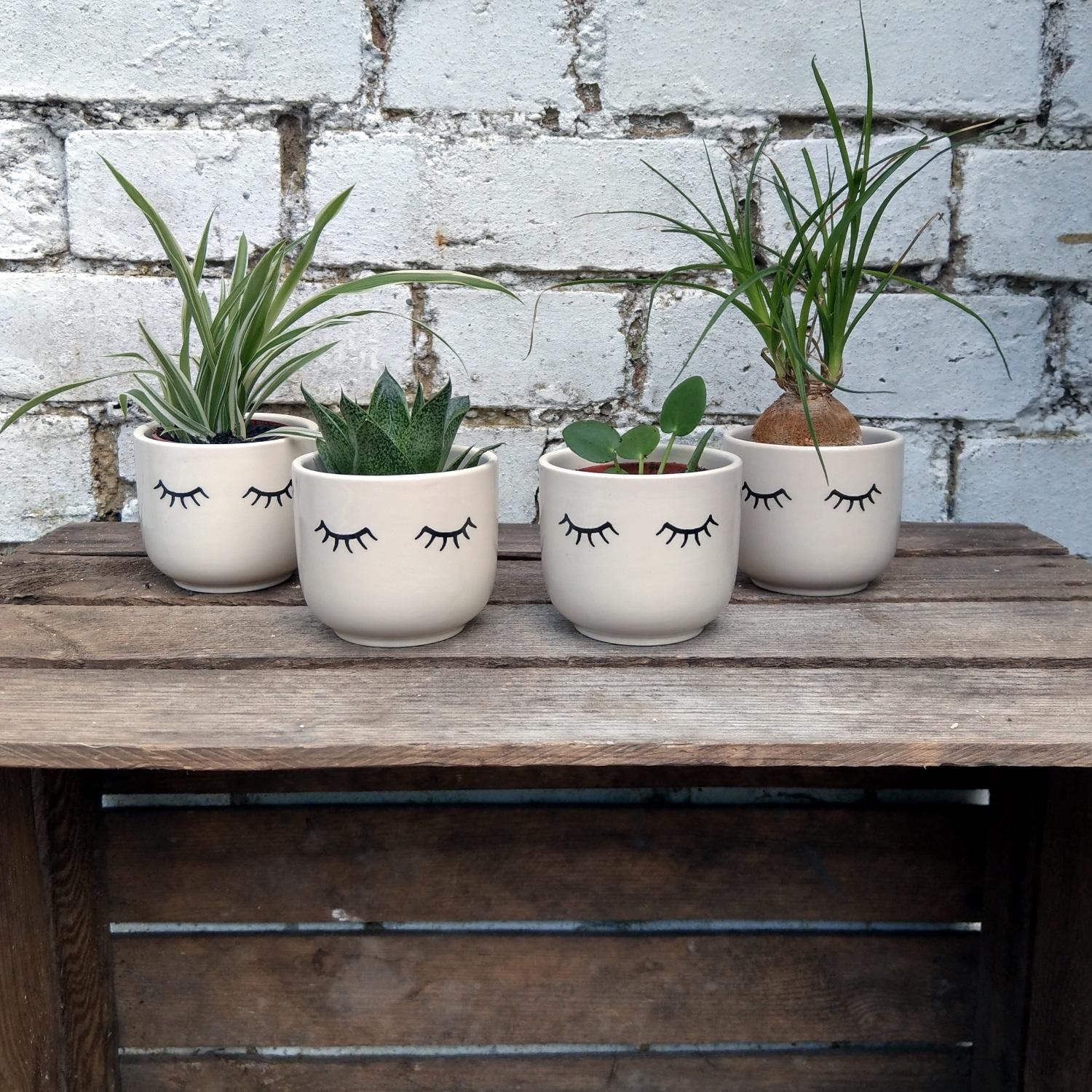 ONE: Knitted Cactus
There's six varieties of these, so that obviously gives these a bit of an advantage, but actually, two of the styles would have made it to number one alone. I sold well over 100 of these little guys last year. It certainly helped that they had a bit of press in the summer, but even without that they'd still easily have made the top 10.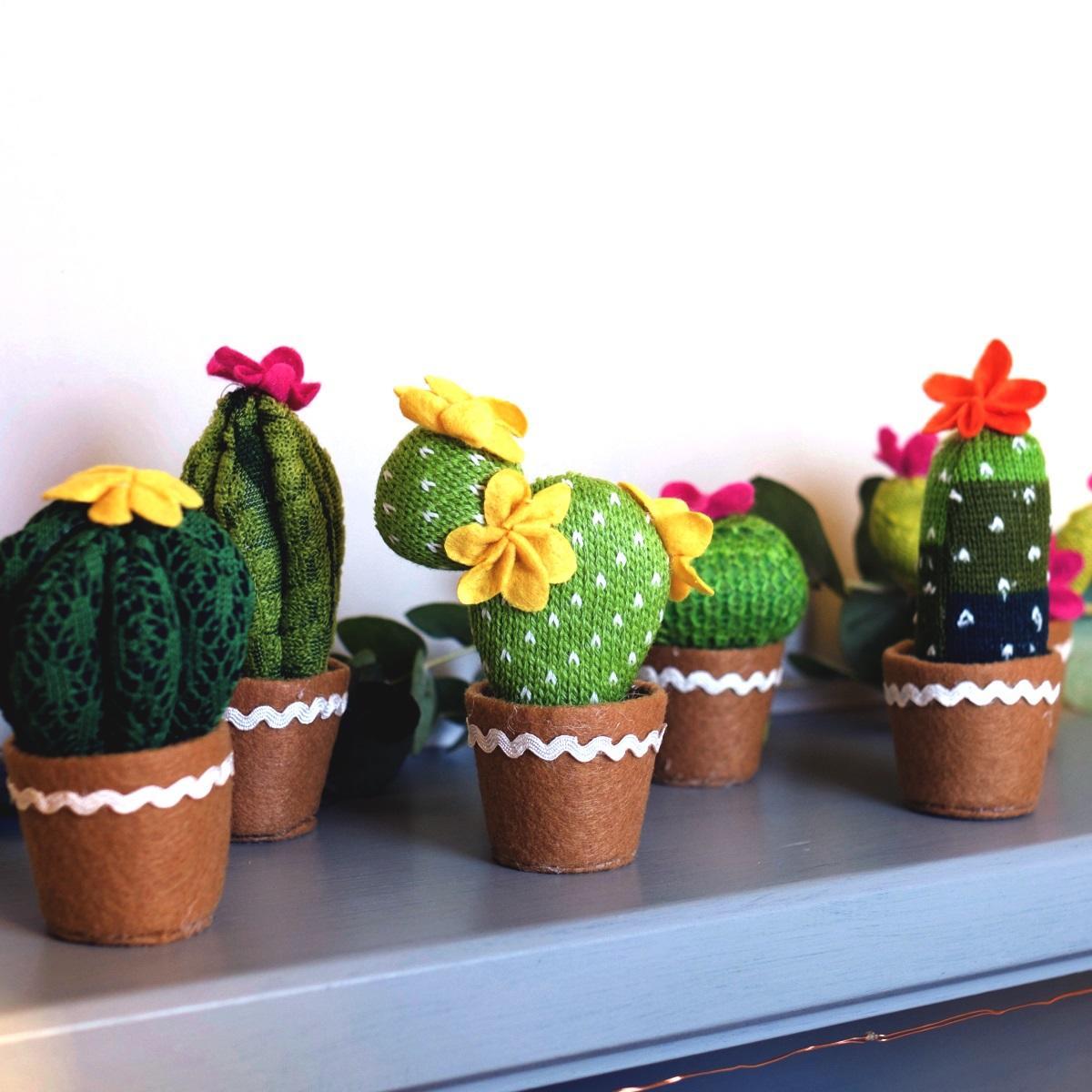 So there you have it. The Albert & Moo top 10 for 2018. I wonder what I'll be writing about this time next year...