Exactly one year ago today I wrote a blog post detailing what the bestsellers were for me in 2018. Now I'm not sure I'll carry on doing this year every year, it might get boring. But since last year's post was all about my first full year of trading I thought it would be interesting to see what's changed in terms of what you were loving in 2019, my year two. Last year, six of the ten were plants, plant pots, or plant themed homewares. This year it's eight! And two of last year's entries were also in this year's, which is pretty impressive.
So, without further ado and in descending order: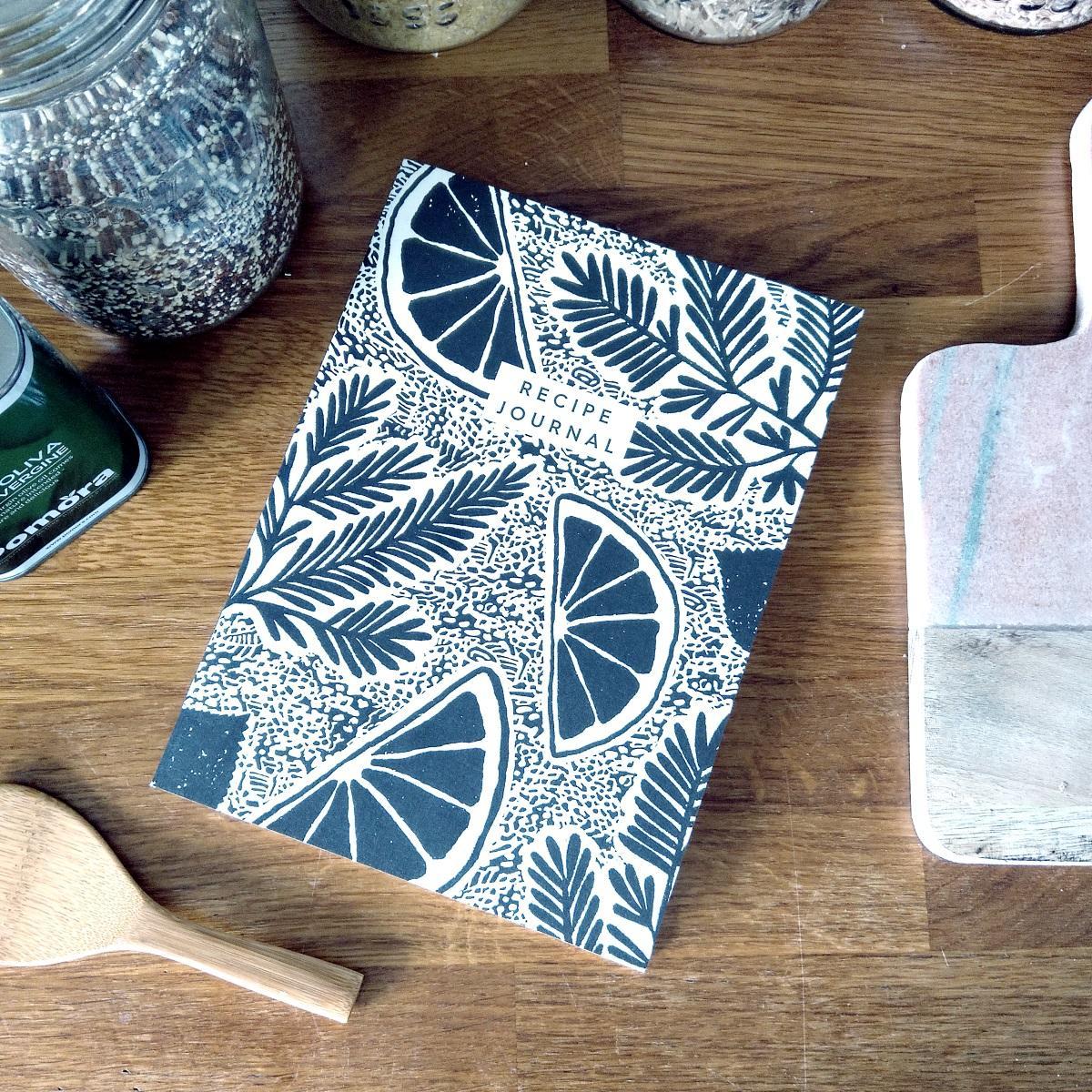 TEN: Recipe Journal
A bit of a surprise entry this one, in that the sales were steady, but hardly setting the world alight, until December, when I could barely keep it in stock. I guess that means lots of people got this as a Christmas present then! It does make a pretty great gift for anyone that enjoys cooking and trying out new recipes.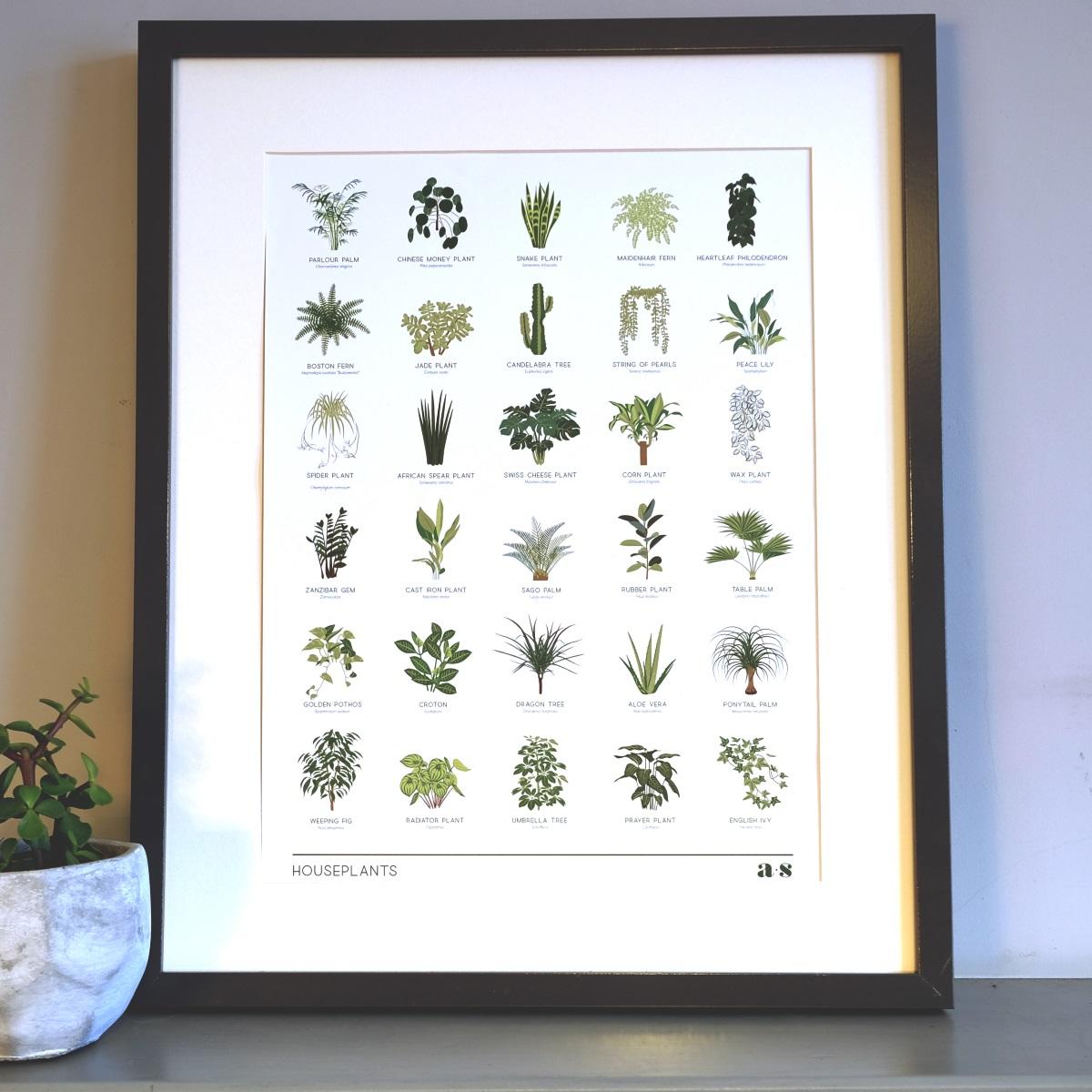 NINE: Houseplant A3 Print
Less of a surprise this one, it sold pretty well when I added it towards the end of 2018, so I made sure I had plenty of stock throughout 2019. Good job too! It's currently reduced to £17.50 in the winter sale, but only for a couple of weeks longer... #justsayin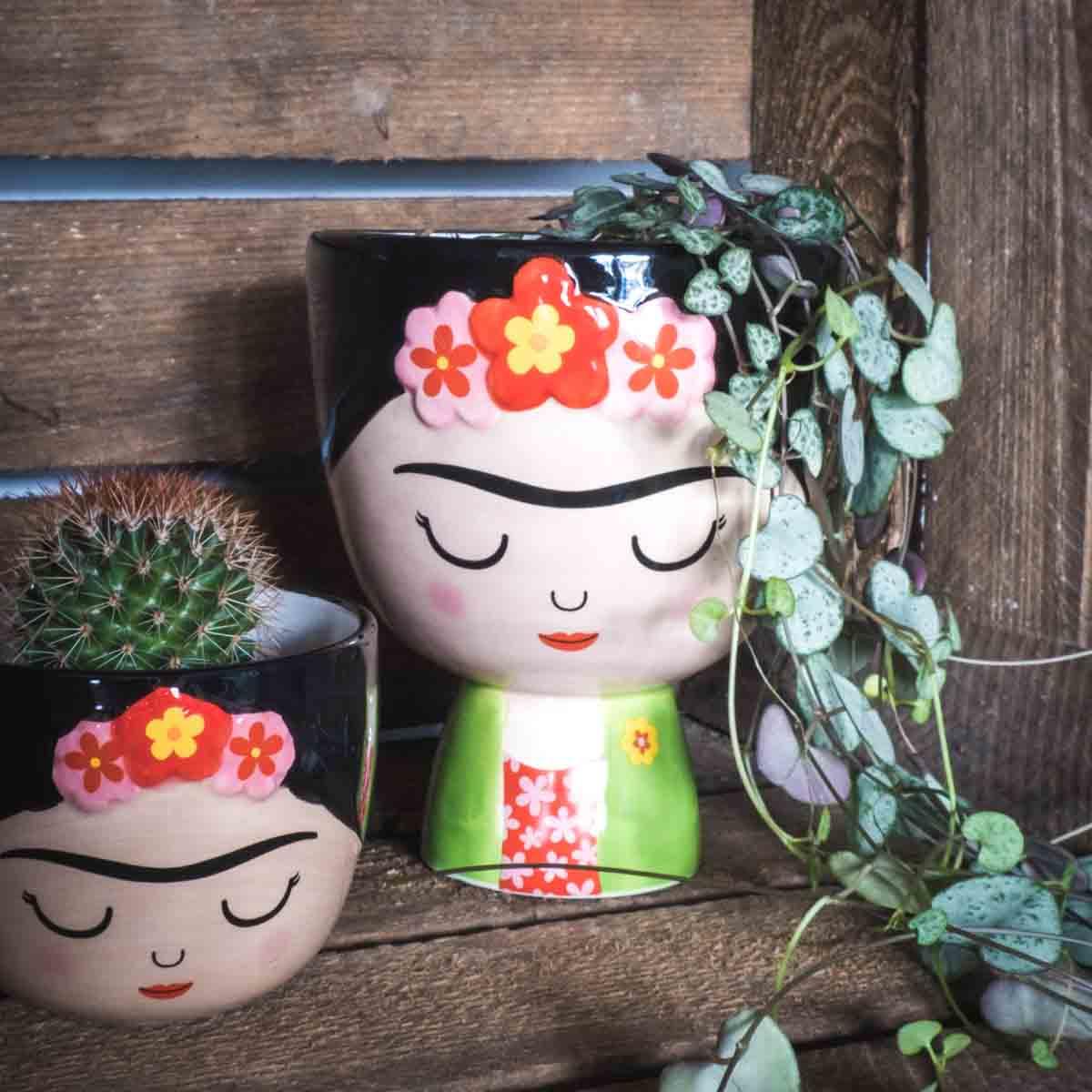 EIGHT: Frida Plant Pot
No surprises here. The world has been Frida mad for a while, so adding these to the site was a no brainer back in the summer. Our supplier has struggled to keep these in stock the demand has been so high, and we were out of stock for a few months, so getting to number seven is pretty impressive.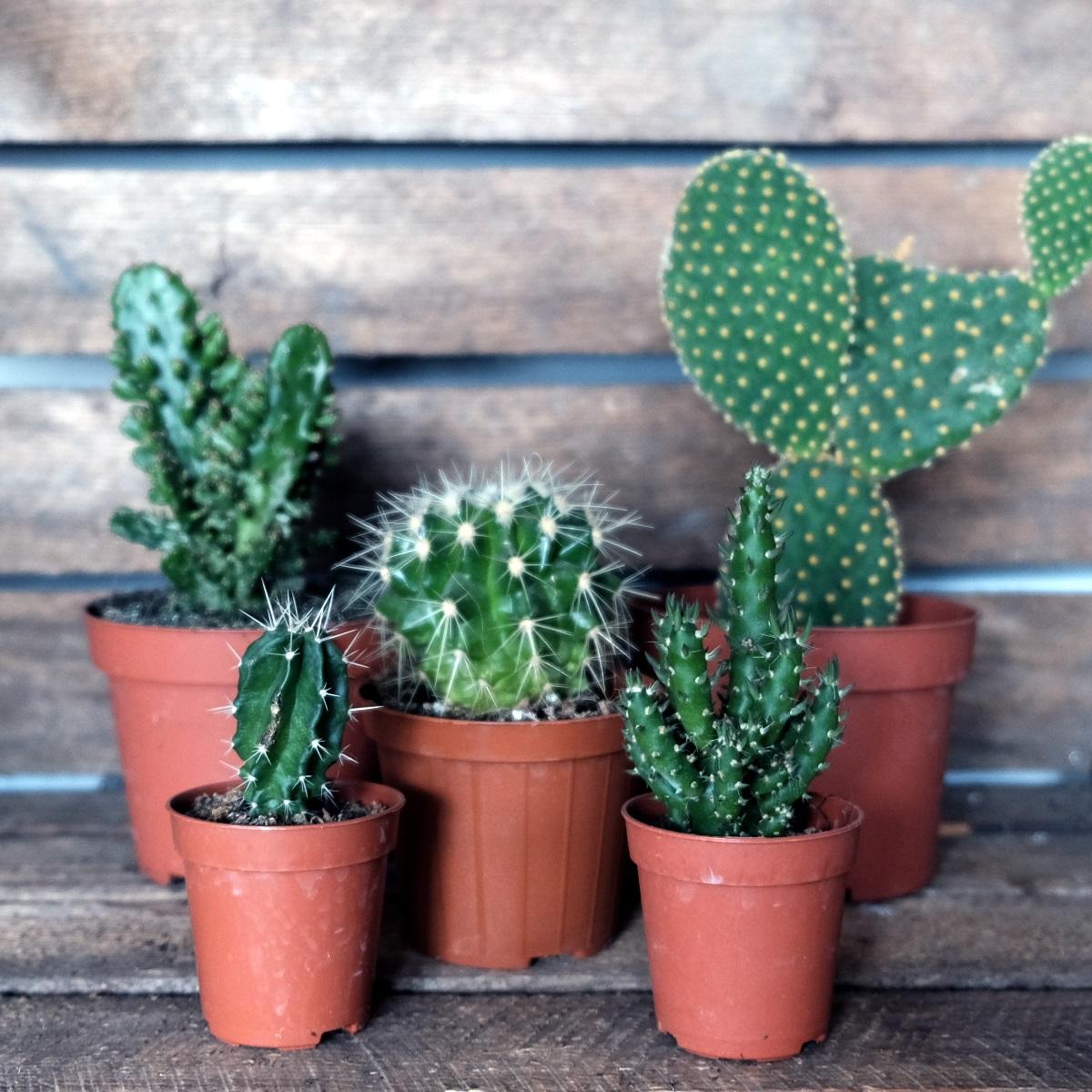 SEVEN: Cactus
Another surprise entry, as due to the office and then house moves, I had minimal plant stock in the second half of last year, since I had limited space to keep them. Yet still I managed to sell quite a lot of cacti! They've been out of stock for a couple of months. I guess I'd better get more in pronto!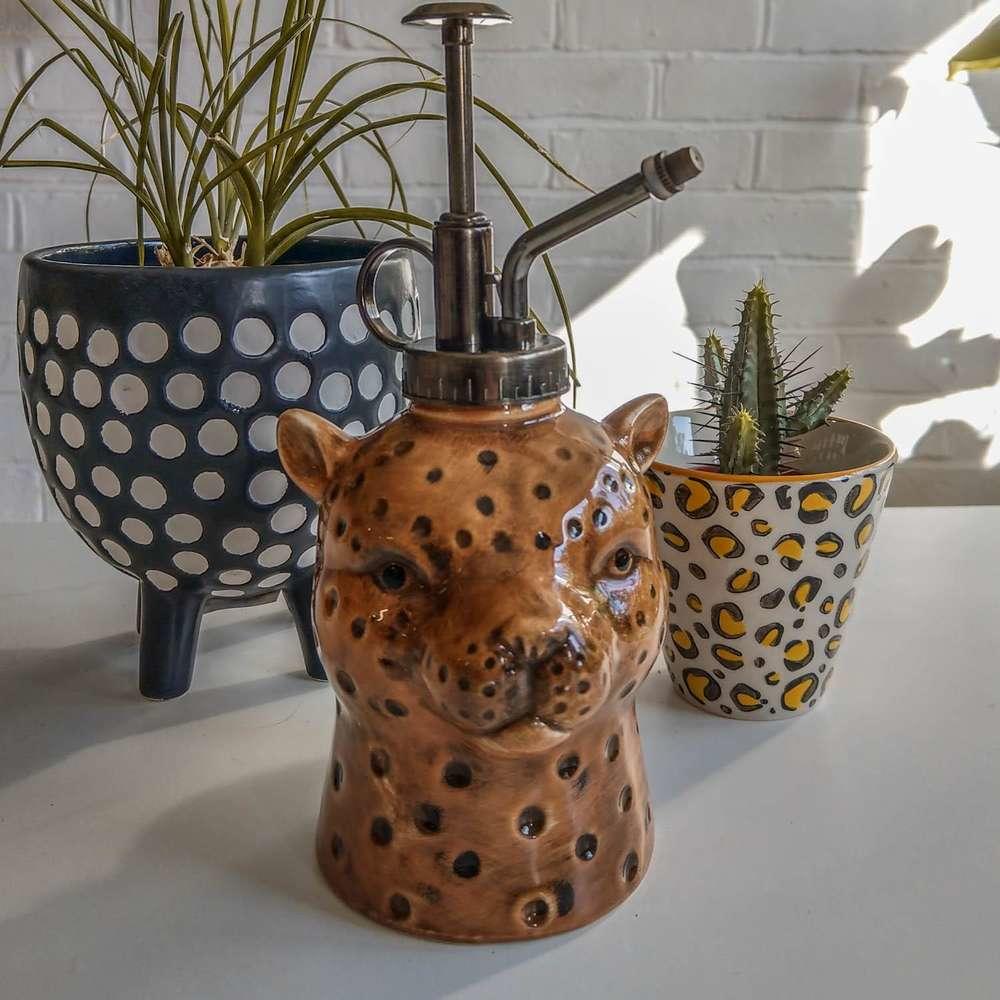 SIX: Leopard Plant Mister
Also impressive, these were only added to the website in October, yet they flew into the number six spot despite only being available for less than three months of the year. One to watch for 2020 perhaps?!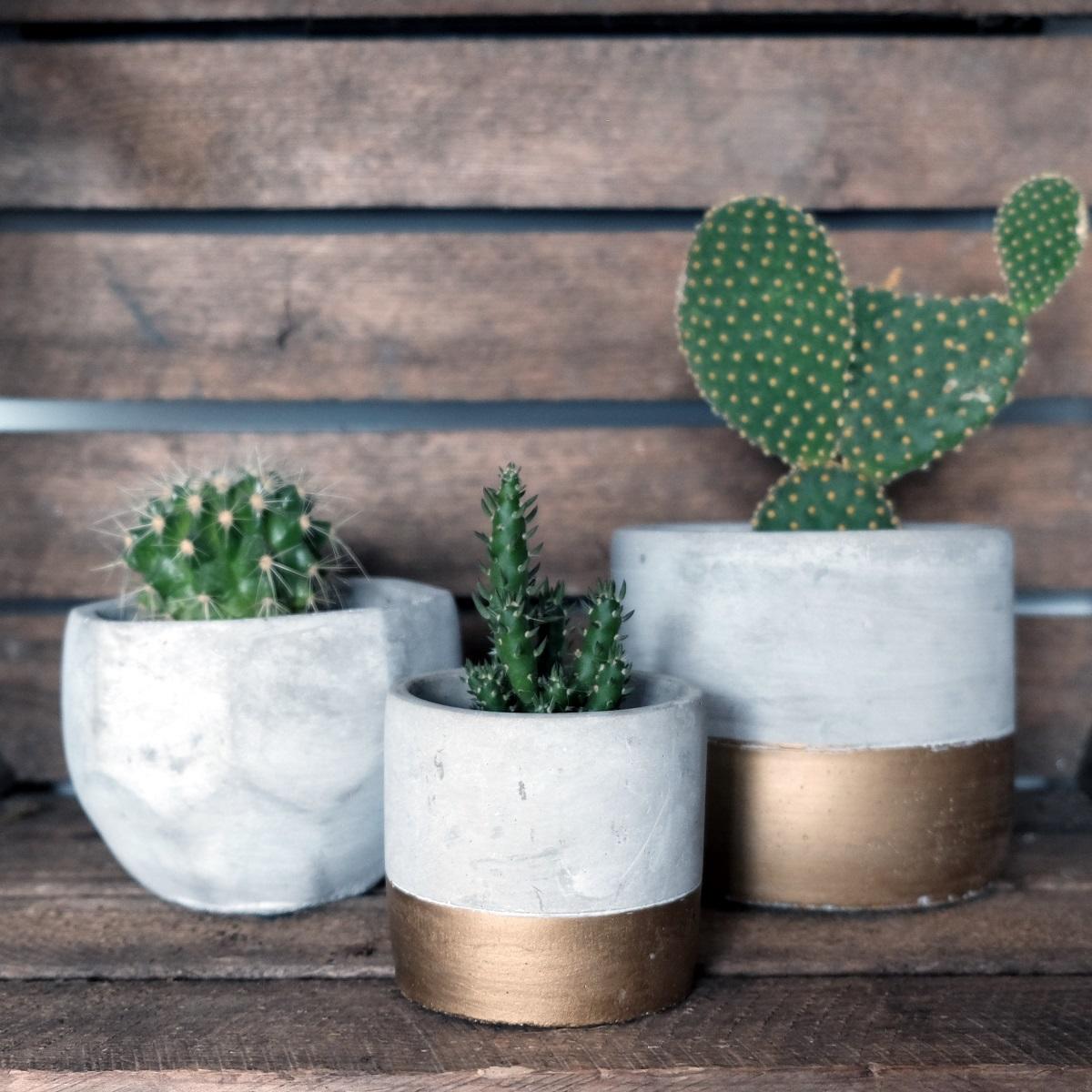 FIVE: Geometric Concrete Plant Pot
One of the few products that have been on the site since day one, this didn't quite make it into the top ten in 2018 (the gold dipped one did though), but it seems it got more popular in 2019 and it was a really solid seller. month after month. It's one of my faves too, I have loads dotted about at home!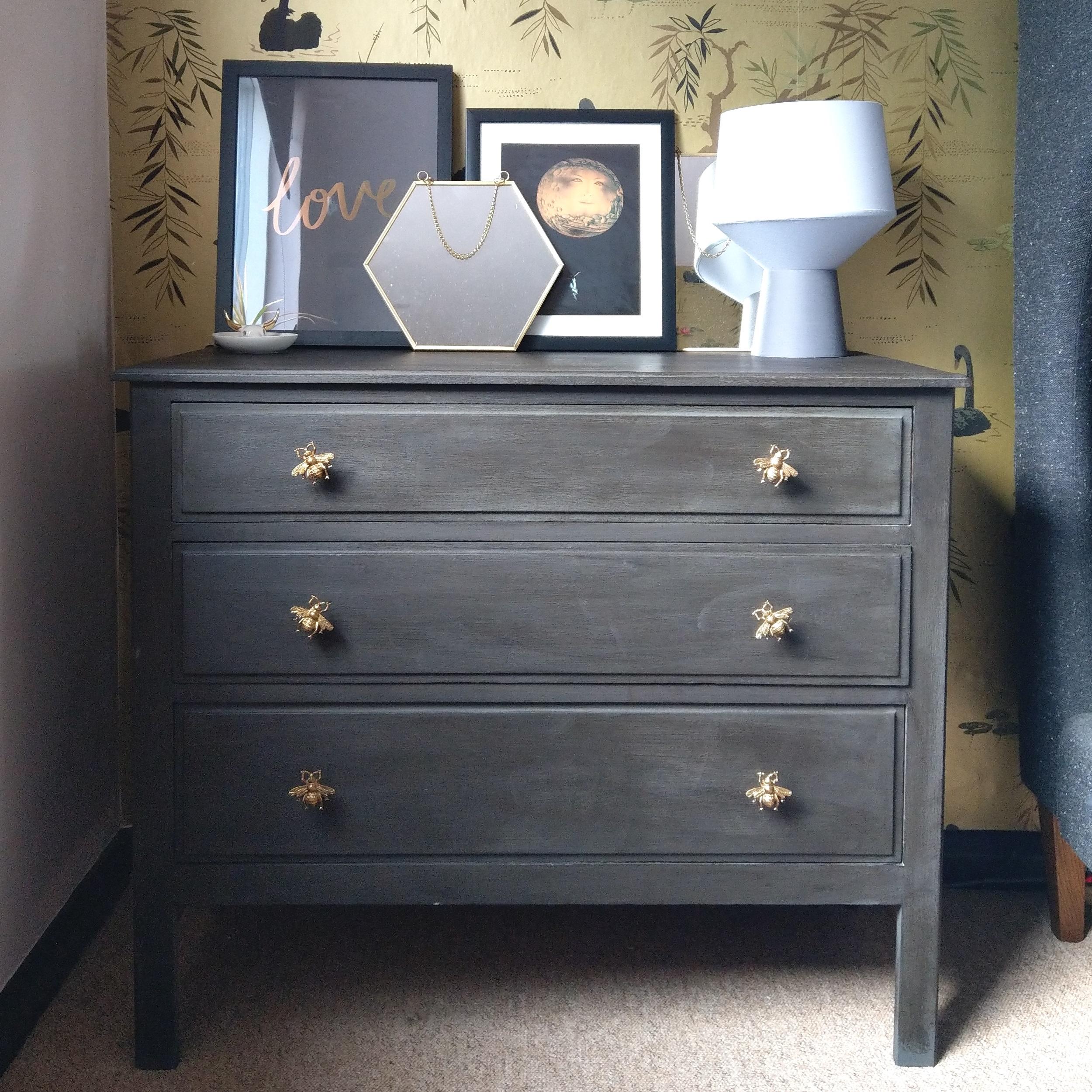 FOUR: Gold Bee Drawer Knob
Not only were these in the top ten in 2018, they were also in the number four spot! It seems you all still love a bit of upcycling and the easiest way to do this is to put some cool drawer knobs on. Sales did slow towards the end of the year as we added a bigger range of drawer knobs, so it will be interesting to see if these, or one of the others make it into the top ten for 2020.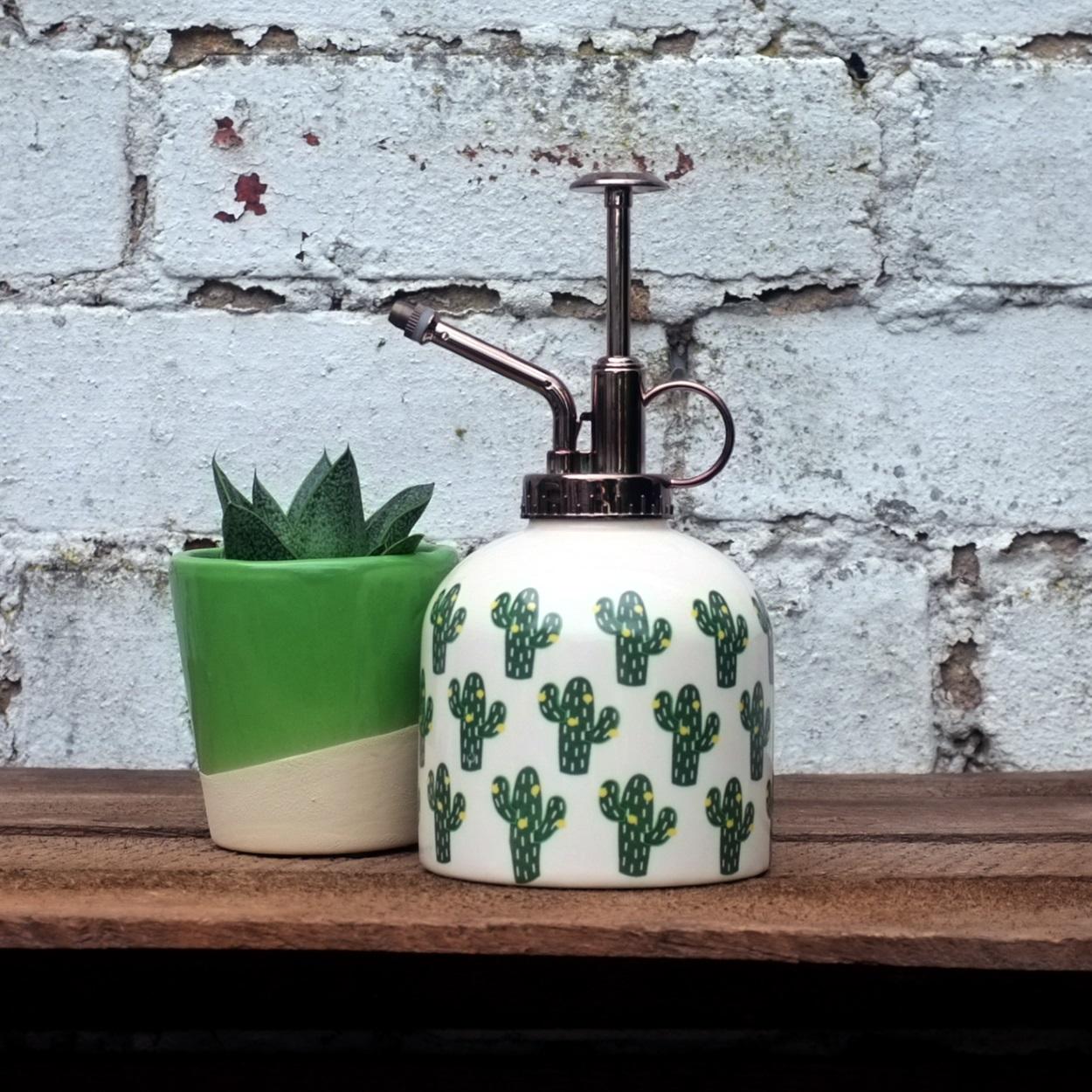 THREE: Cactus Plant Mister
I was really surprised at this one. I knew it had sold reasonably well, but it's a pretty old product and didn't make it into the top ten for 2018. So to make it to number three for 2019 is interesting. It's very cute though, and lots were Christmas sales, so it's a pretty good gift too.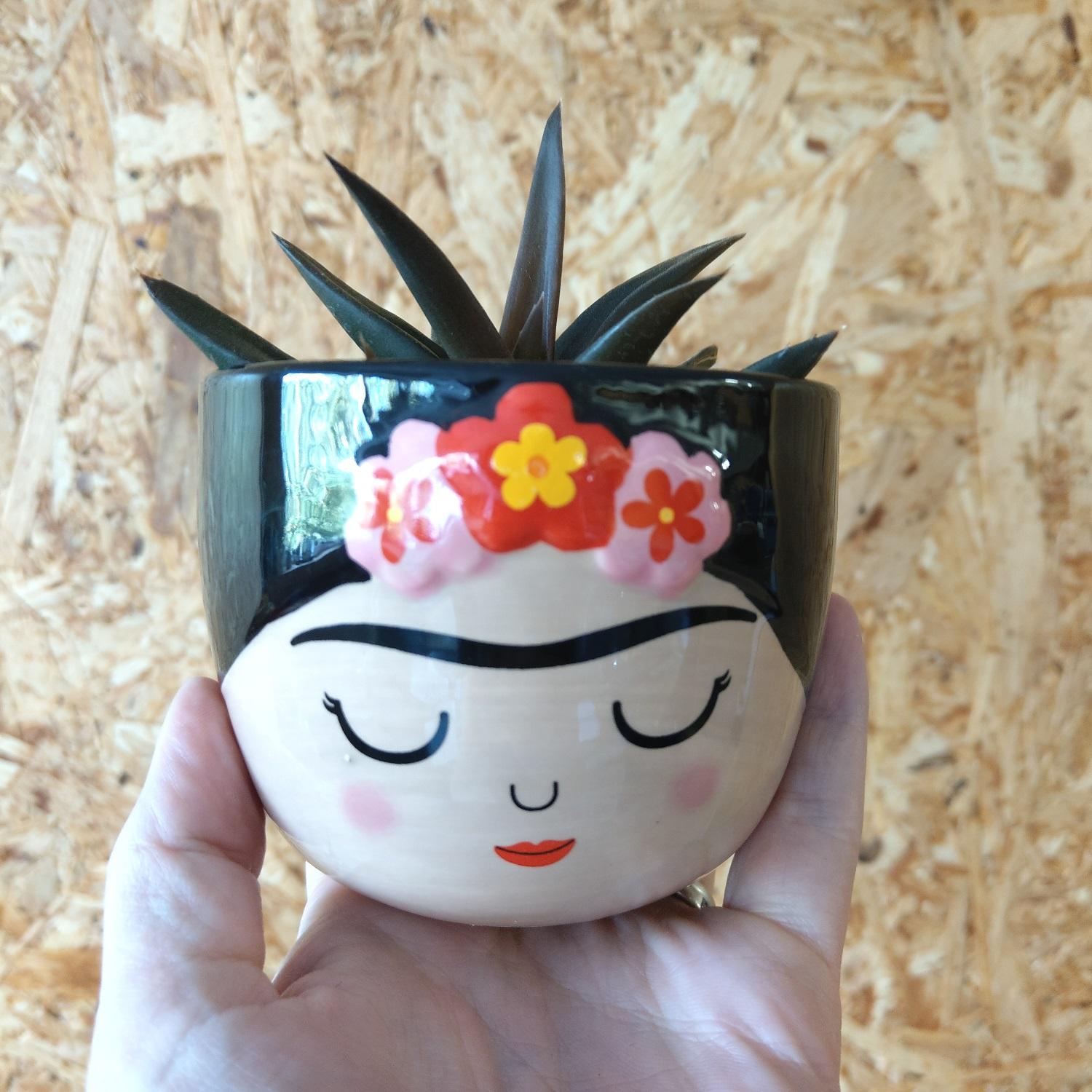 TWO: Mini Frida Plant Pot
As with its bigger sister, this little Frida pot was an absolute dead cert to be a good seller, and here it is just missing out on the top spot for 2019. Had the supply of stock been better I'm certain this would have been number one. It flew out of the door during the second half of the year!
ONE: Tired Eyes Mini Plant Pot
Up one spot from number two in 2018, the top seller for 2019 was this cutie! It was the top seller both on the website and at Green Rooms Market when I've traded at those. It's just such a cute little pot, and a really good inexpensive gift.
I have lots of new stuff coming towards the end of this month, some of which I am VERY excited about, so I'm hoping some of those will make a head start into the 2020 top sellers list.