Valentine's Day is one of those events that splits people like Marmite. There's the go completely overboard camp, who order the most massive bouquet of flowers to be delivered to their true love's workplace. Or take their beloved out for a fancy, overpriced dinner (sometimes even on a Monday!). Or even (vomits) gets down on one knee. On Valentine's Day! Personally I'm all about keeping the special days separate. Who wants a birthday over Christmas? Nobody. Same thing.
Then there's the cynics, who think the day was thought up by the greetings card industry. And that every day should be a day of showing your other half you care.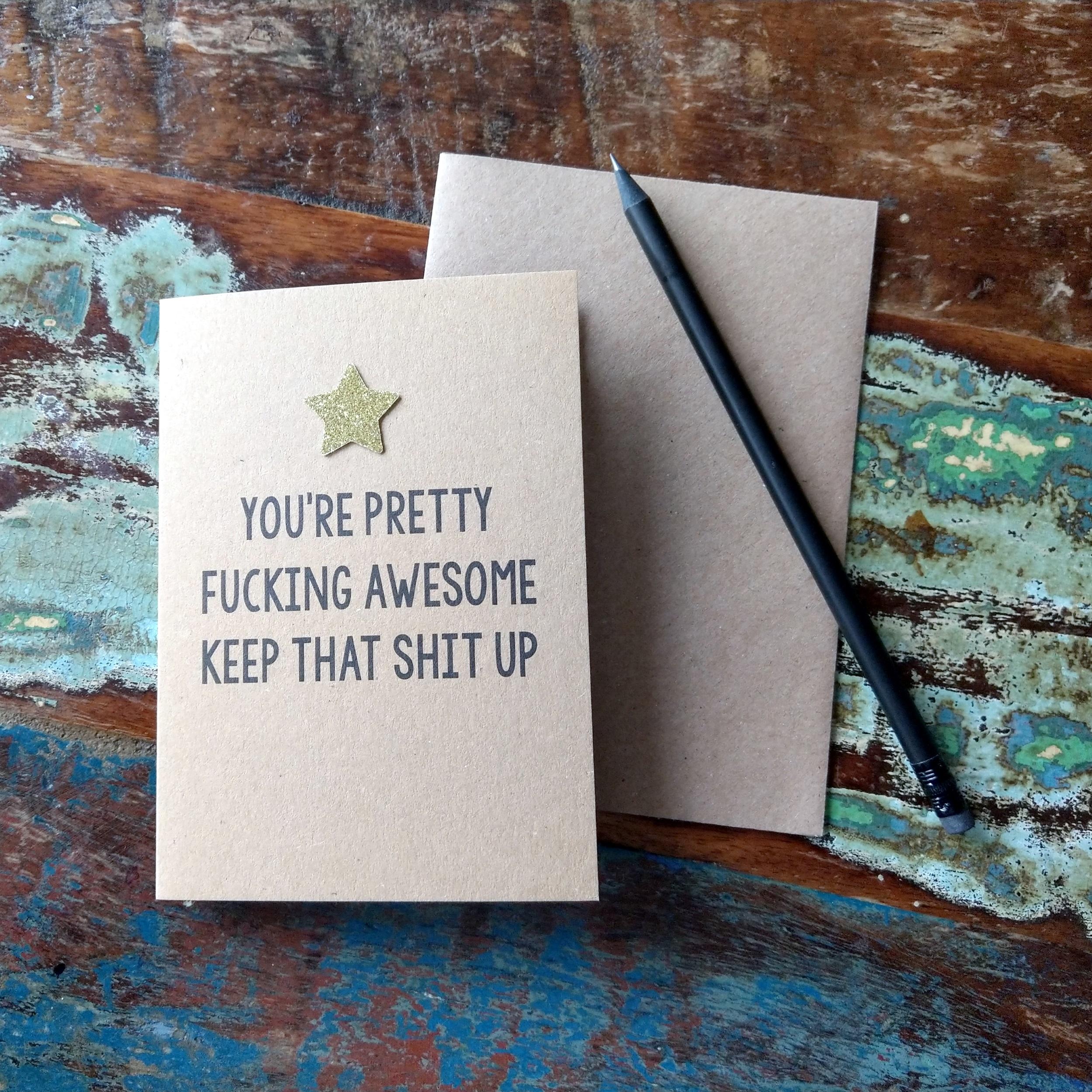 I'm kind of in the second camp. BUT, I do also kind of think it's sweet to do something small for your beloved, as a token of your love. Nothing big and overblown mind you. Just a token. A jokey card for instance (of which we have many, btw, so you're aware for next year), or a cute little heart shaped plant. Maybe two different heart shaped plants! You get the gist.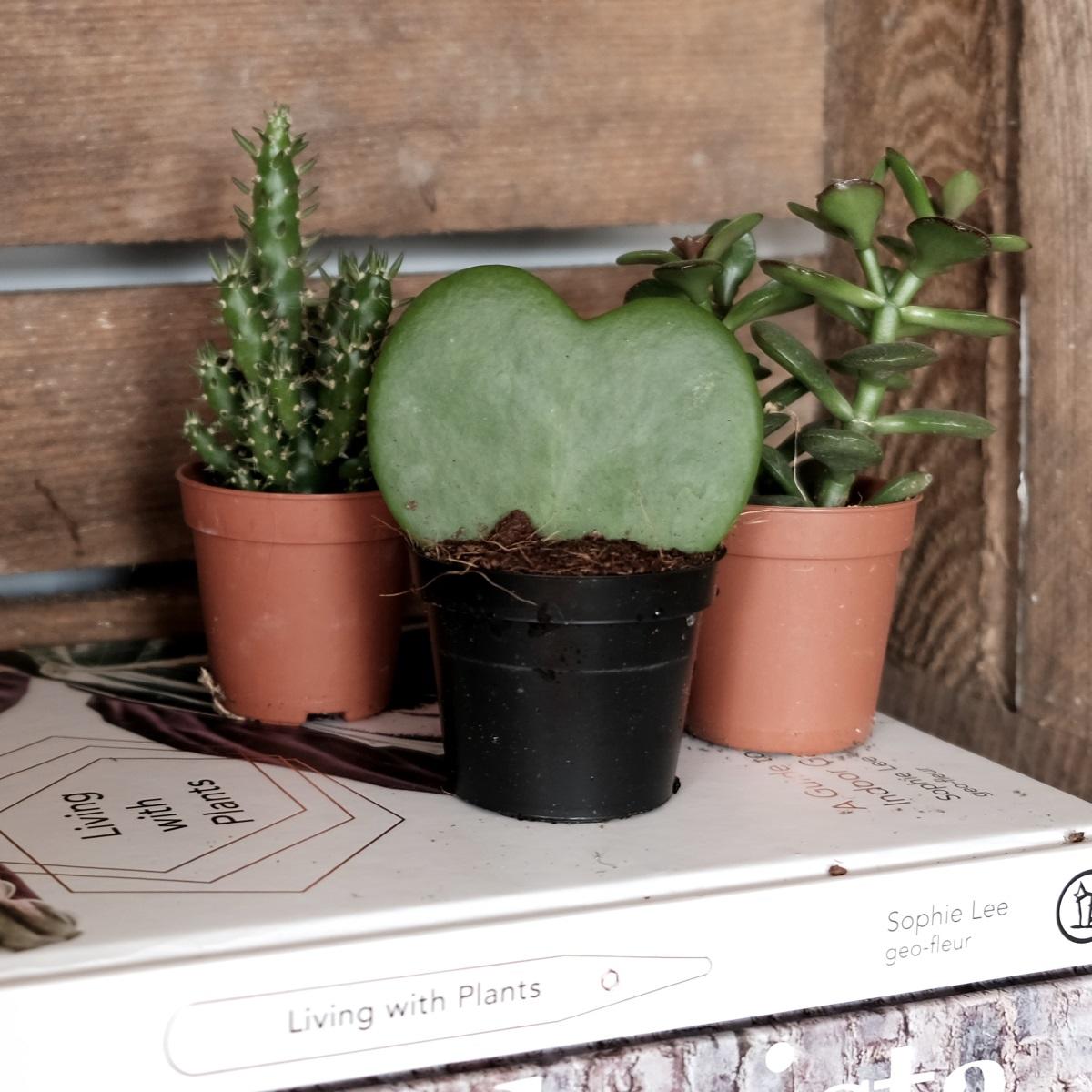 Other things you could do: Bake a cake. Heart shaped optional. Buy a bottle of fizz to share in the bath. Yep, together. Buy their favourite chocolate bar/flavoured crisps etc (for me it's a Cheese Moment. Mmmm...) and hide them around the house for lover girl/boy to find. Make them a non cheesy love song playlist. Hey look! Here's one we made earlier! You can thank us later.