Last year on International Women's Day I wrote about how my perception of inequality has changed over the years. This year I thought I'd use the day not to talk about myself, but to celebrate other women running independent businesses, with strong ethos that I admire.
First up is the utterly lovely Jen from Join Candles. I first met Jen a couple of months before I launched Albert & Moo, at Top Drawer and we got on like a house on fire. We have a lot in common - we both live in South East London, we both have dogs, we're both following our dreams of being our own boss, doing something we love. I love the ethos behind Join - natural, vegan products, recycled card and glass packaging. And the fragrances. Well. They're addictive. I stock them on the website because I l think they're great products, but I also use them, because I really, really love them. I have the lavender diffuser on my bedside table. The bay and rosemary candle on my desk. And hedgerow in One Mill House.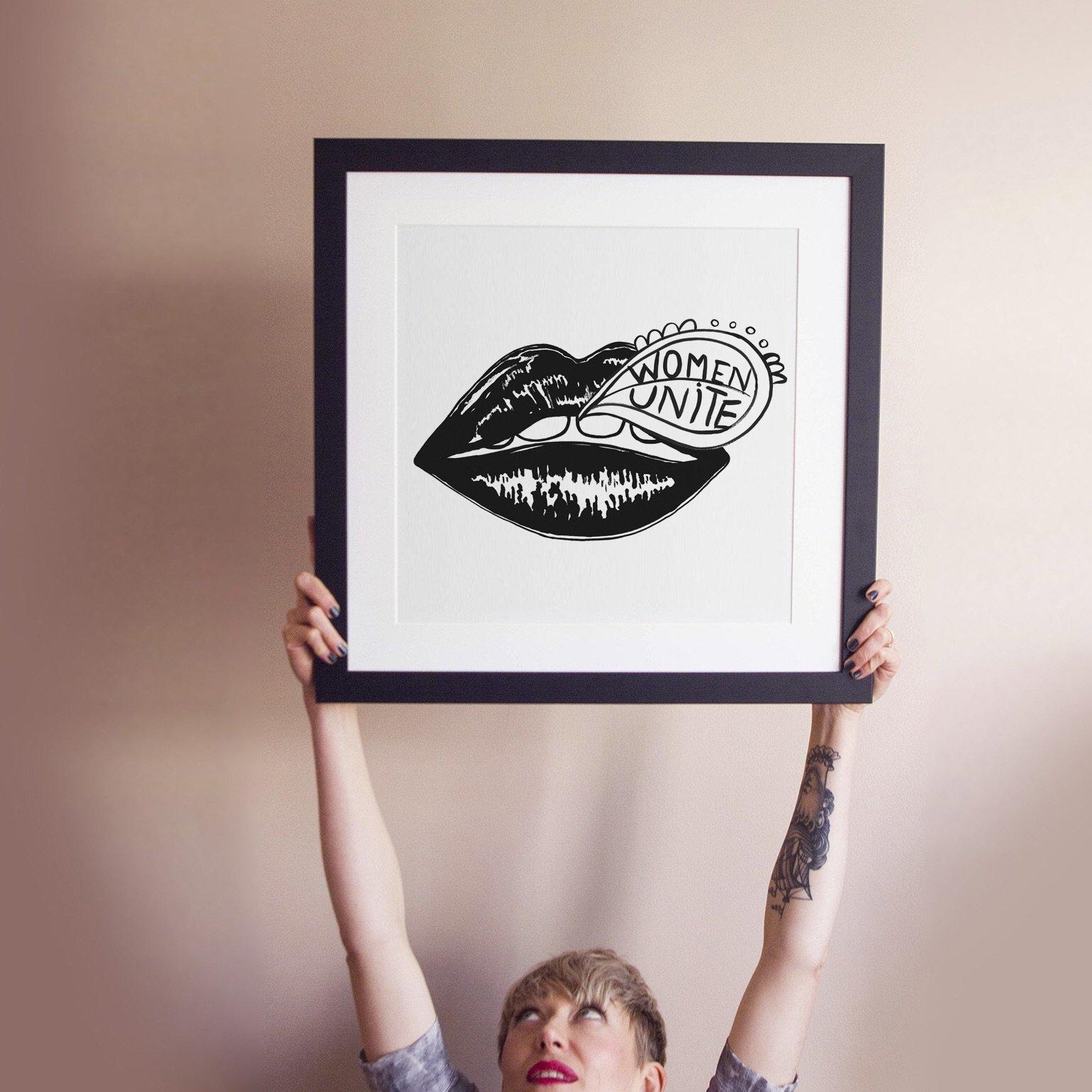 Next up is Ali Mapletoft, founder and designer of Age of Reasons studio. Ali felt there was a gap in the market for ethical fashion an homewares that were exciting and fun. So she started designing her own. Her ethos are as follows: no sweatshops, no minimum wage labour, just beautiful things made by women whose exceptional craft is rewarded with decent pay. Her designs are bold and edgy and Age of Reasons really is a brand we should be championing, especially on International Women's Day.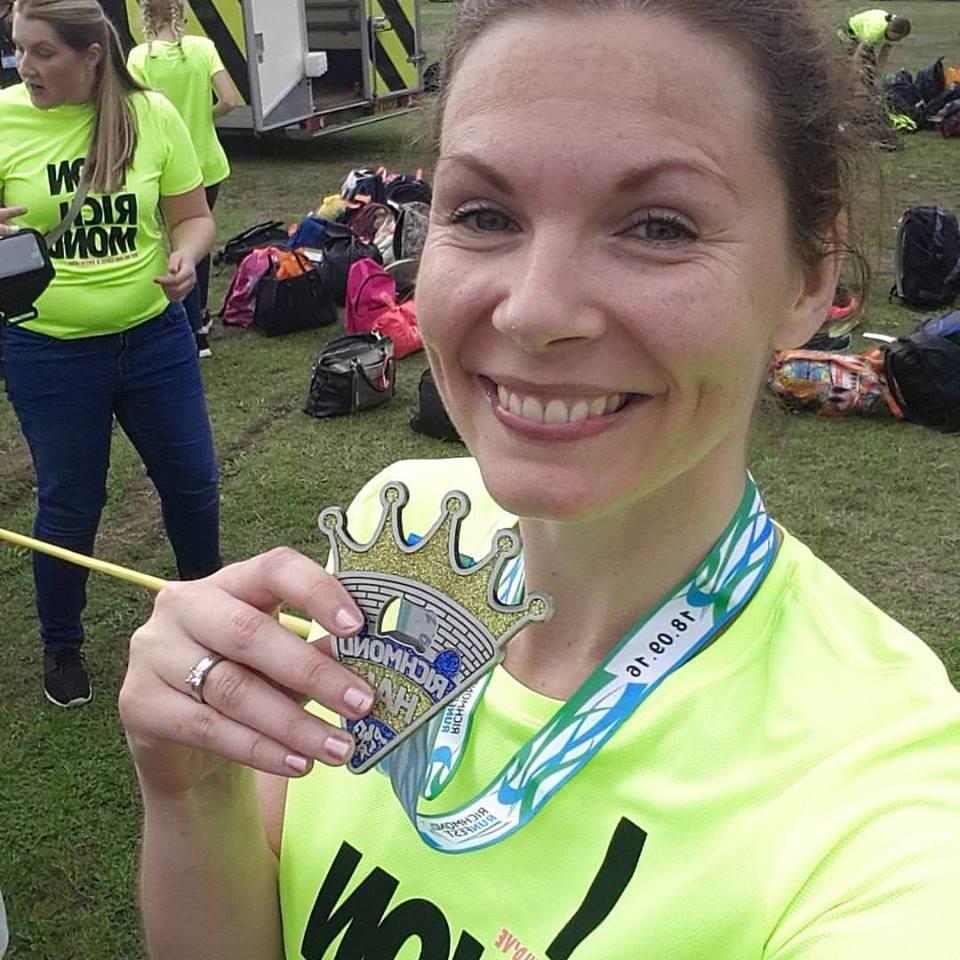 Finally, it's Lins Drabwell, home and lifestyle blogger at Boo & Maddie, who has use today to open up a really important conversation - being child free. Despite it being the year 2019, and equality becoming ever closer, there is a still a huge stigma attached to a woman who either can't or doesn't want to have children. It's s topic close to Lins' heart and over on her blog she will be sharing a new story every Friday in an effort to break the stigma down. Today of all days, it's well worth a read.