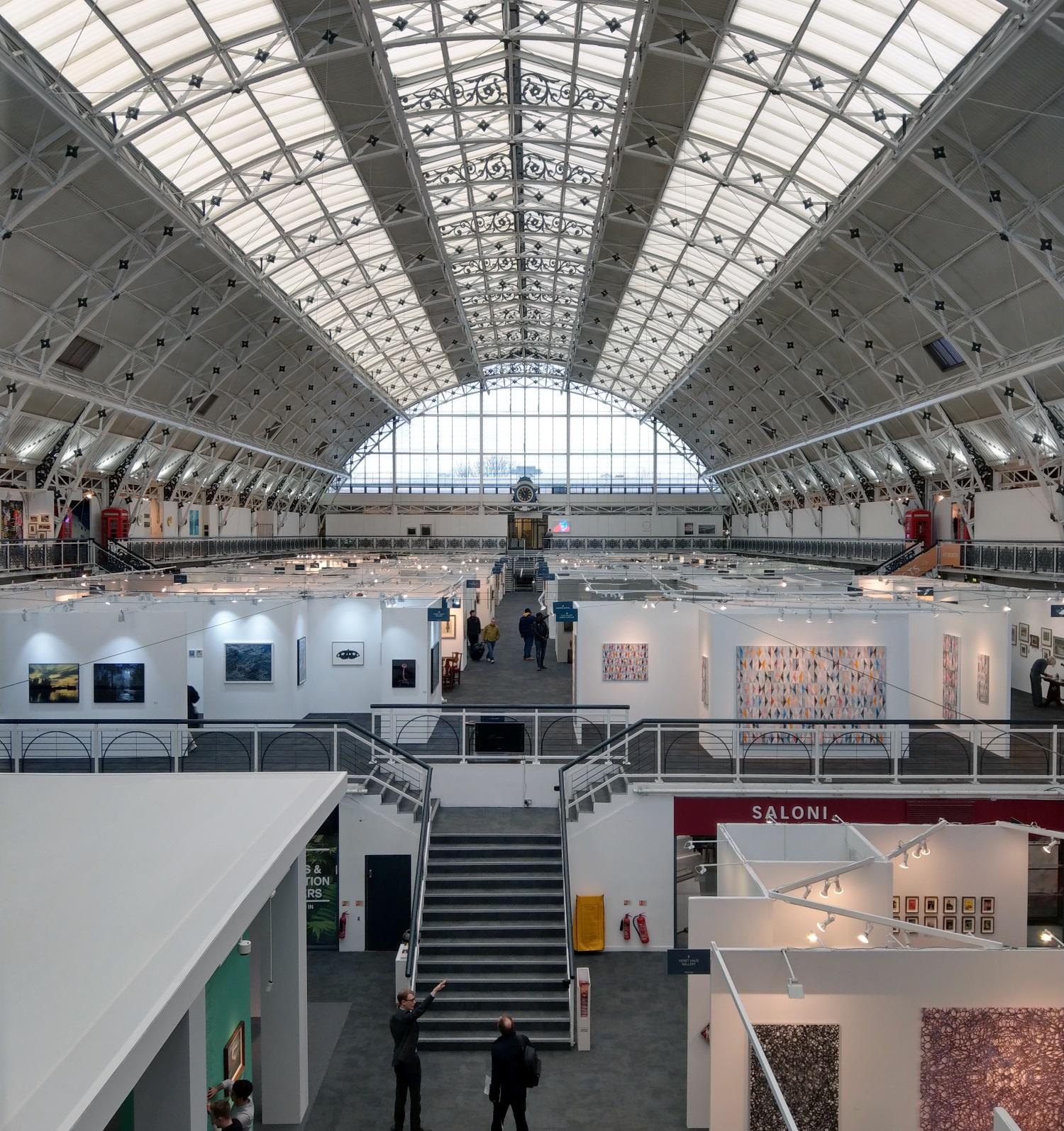 Yesterday I was lucky enough to be invited to a brunch preview of the London Art Fair at the Business Design Centre in Islington, North London. This meant I was one of the very first to see the art on display ahead of the official Preview Evening event, and I spent a happy couple of hours wandering around the venue admiring the huge amount of art on display.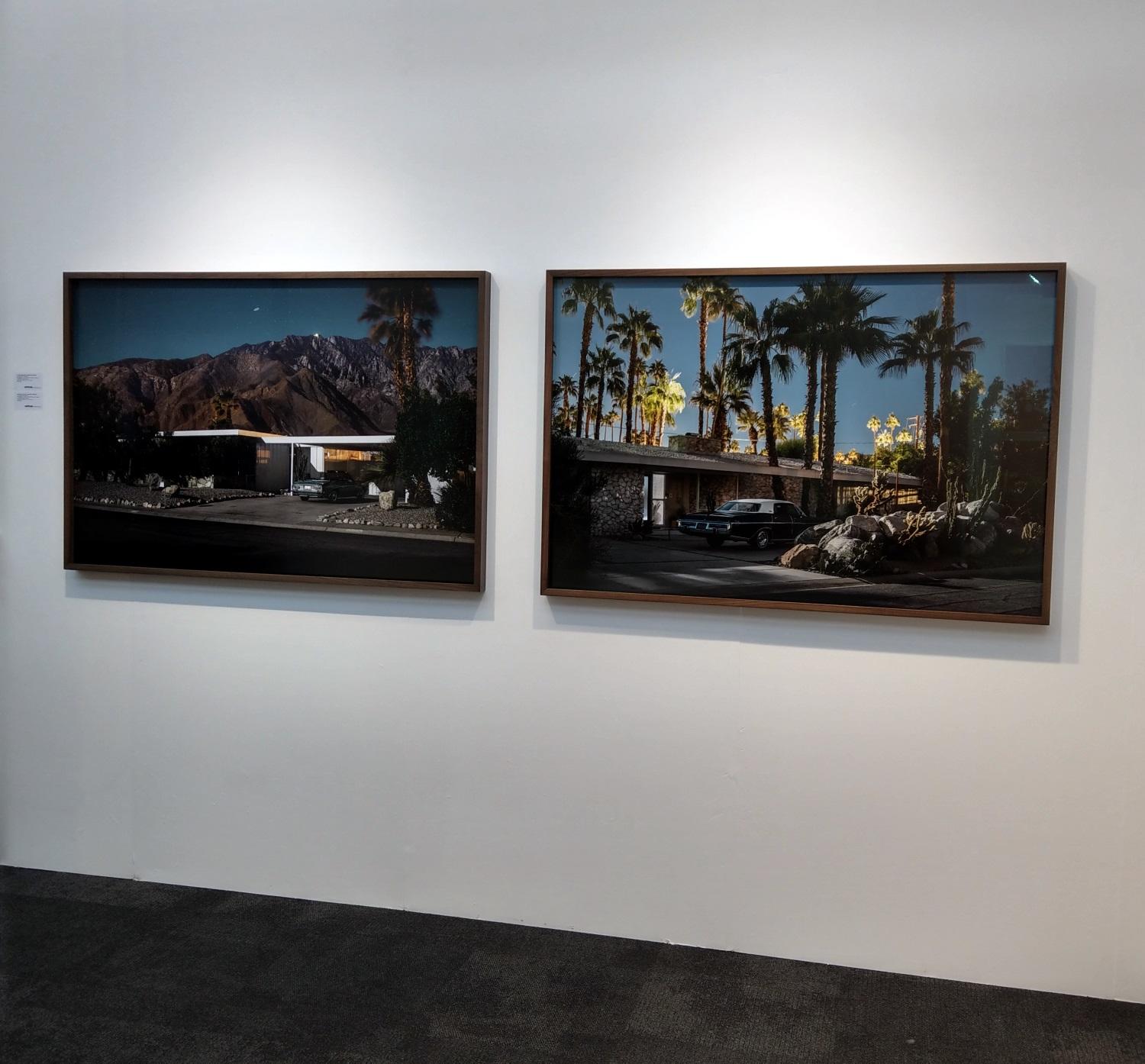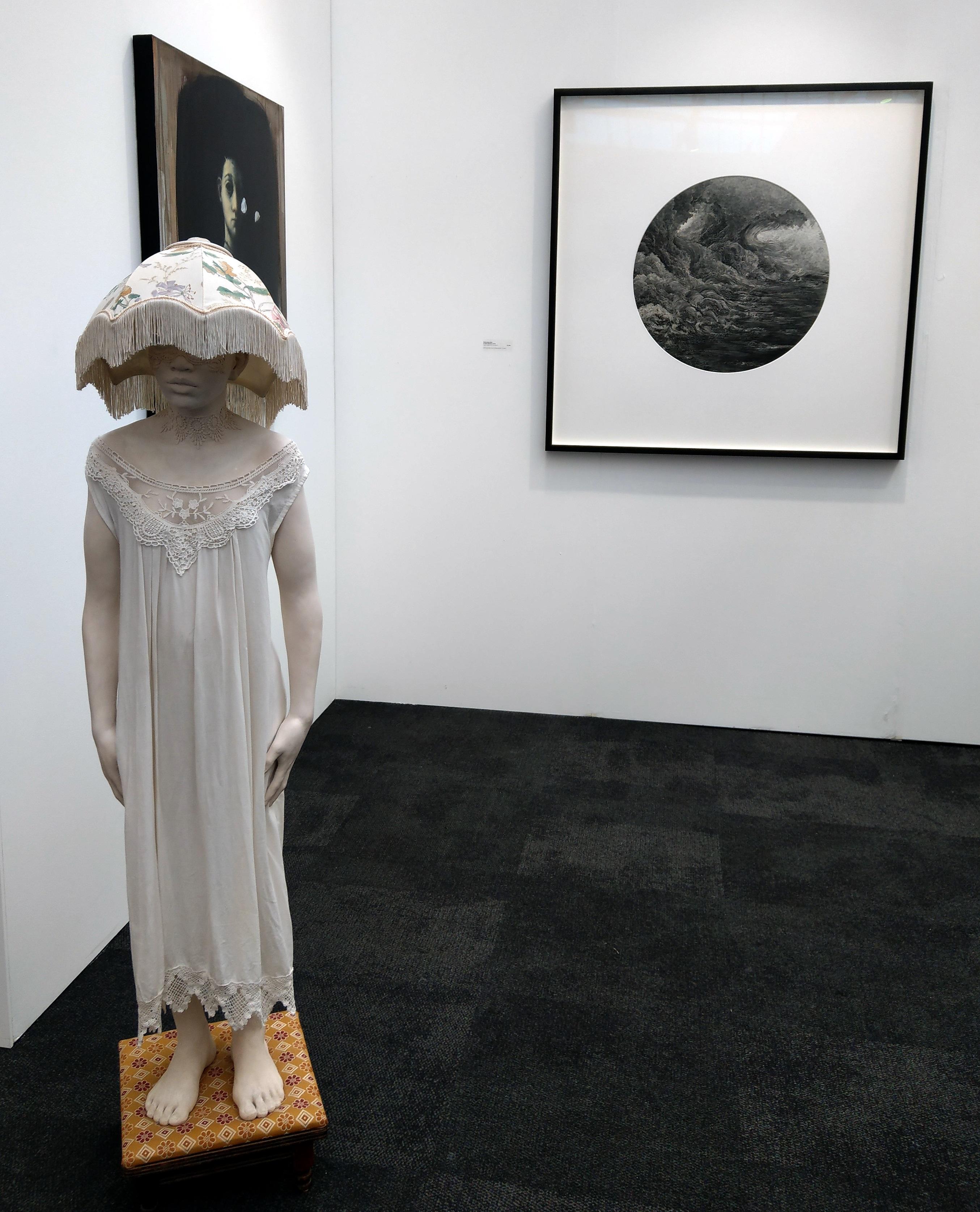 The London Art Fair connects some 130 of the best galleries from around the world which provides a great opportunity to see some of the most outstanding contemporary art of today. It's been a yearly event since it was founded in 1989. Initially an exhibition of British art, it has expanded globally, and now around 25% of the art exhibitors are from around the world.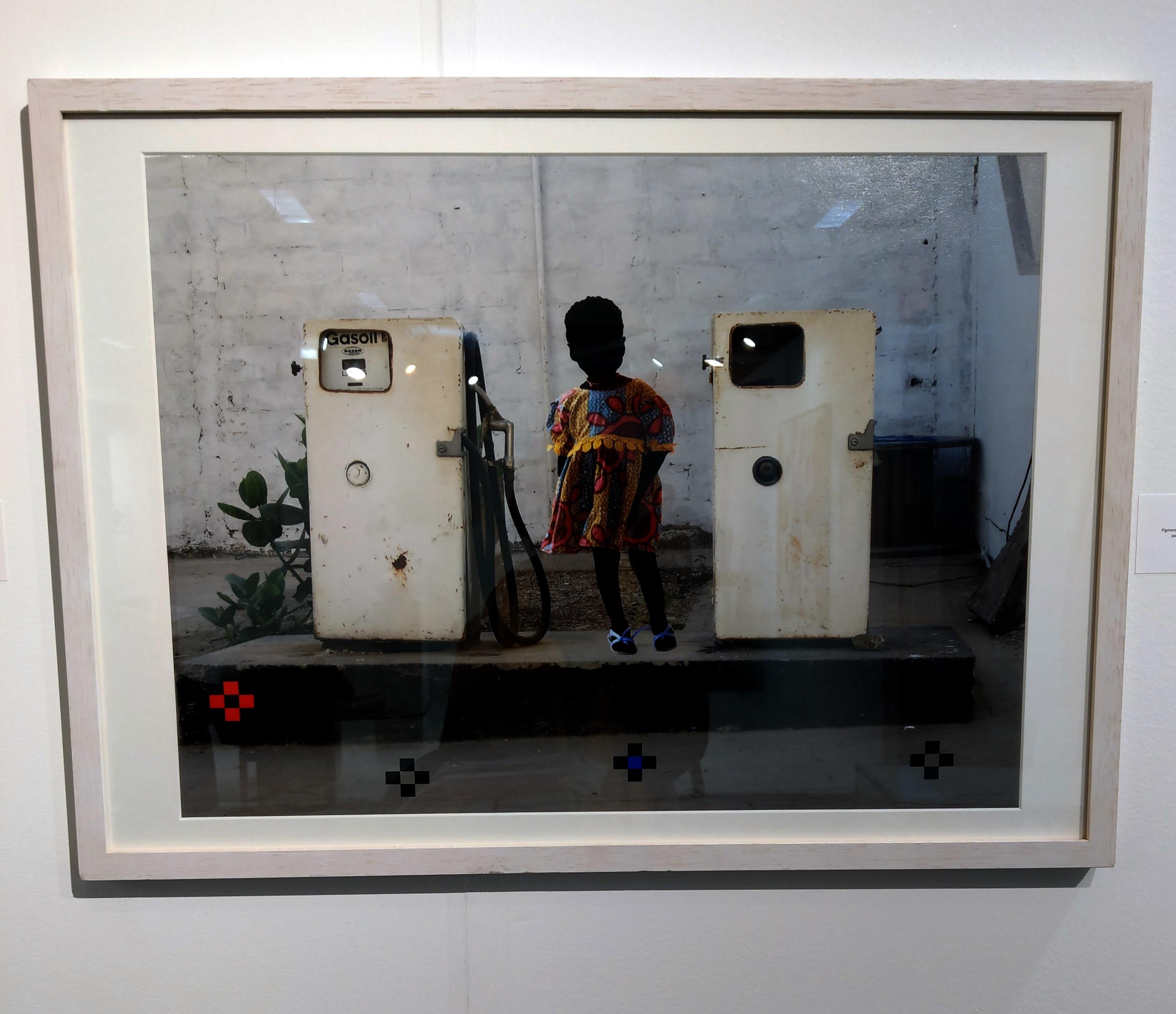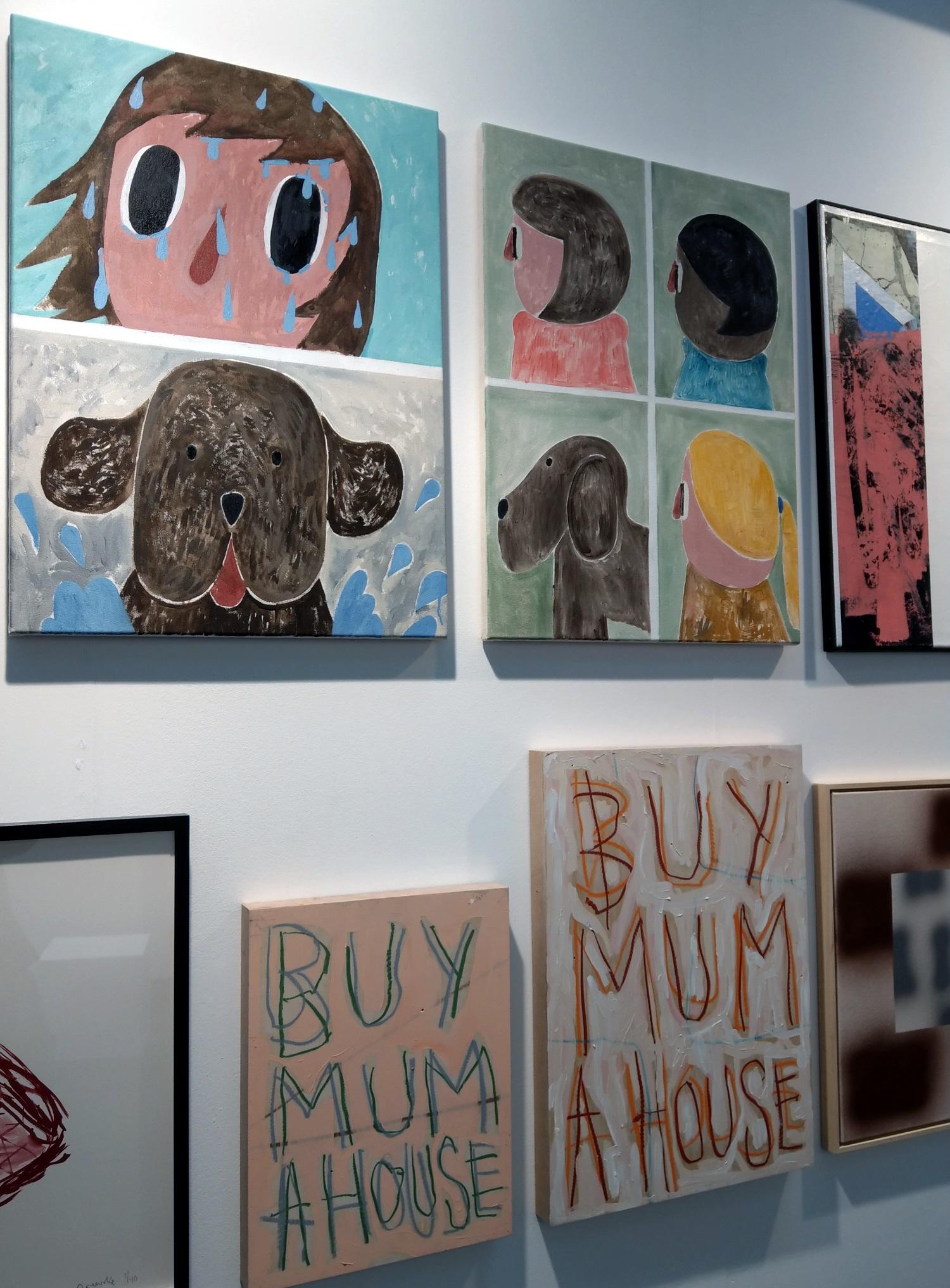 The fair is split into three sections: the main fair, Art Projects & Dialogues and Photo50. The London Art Fair is open until Sunday 20th January, including late nights on the 16th and 17th. Tickets are from £11 and I highly recommend going if you enjoy art and are in the London/South East area.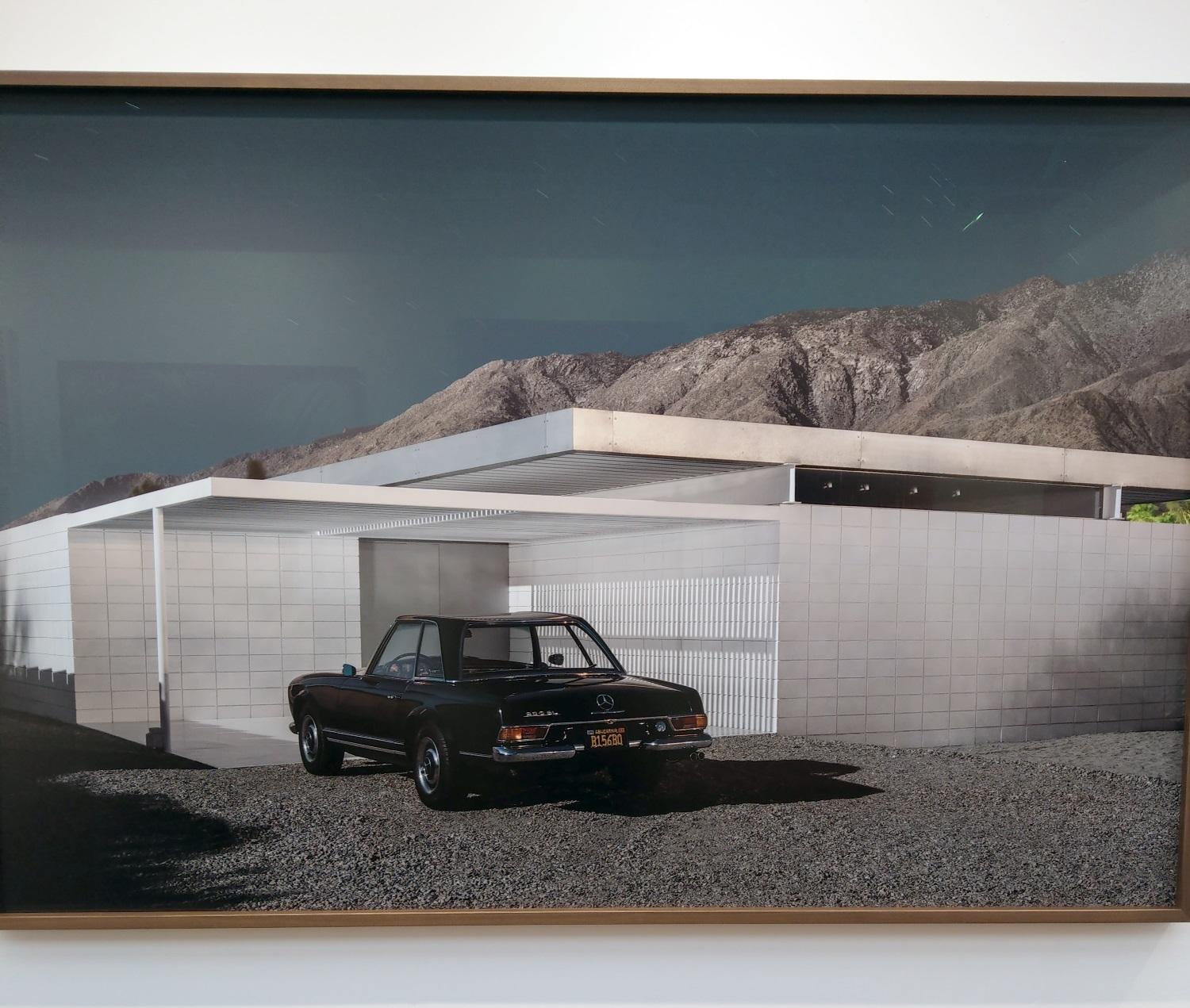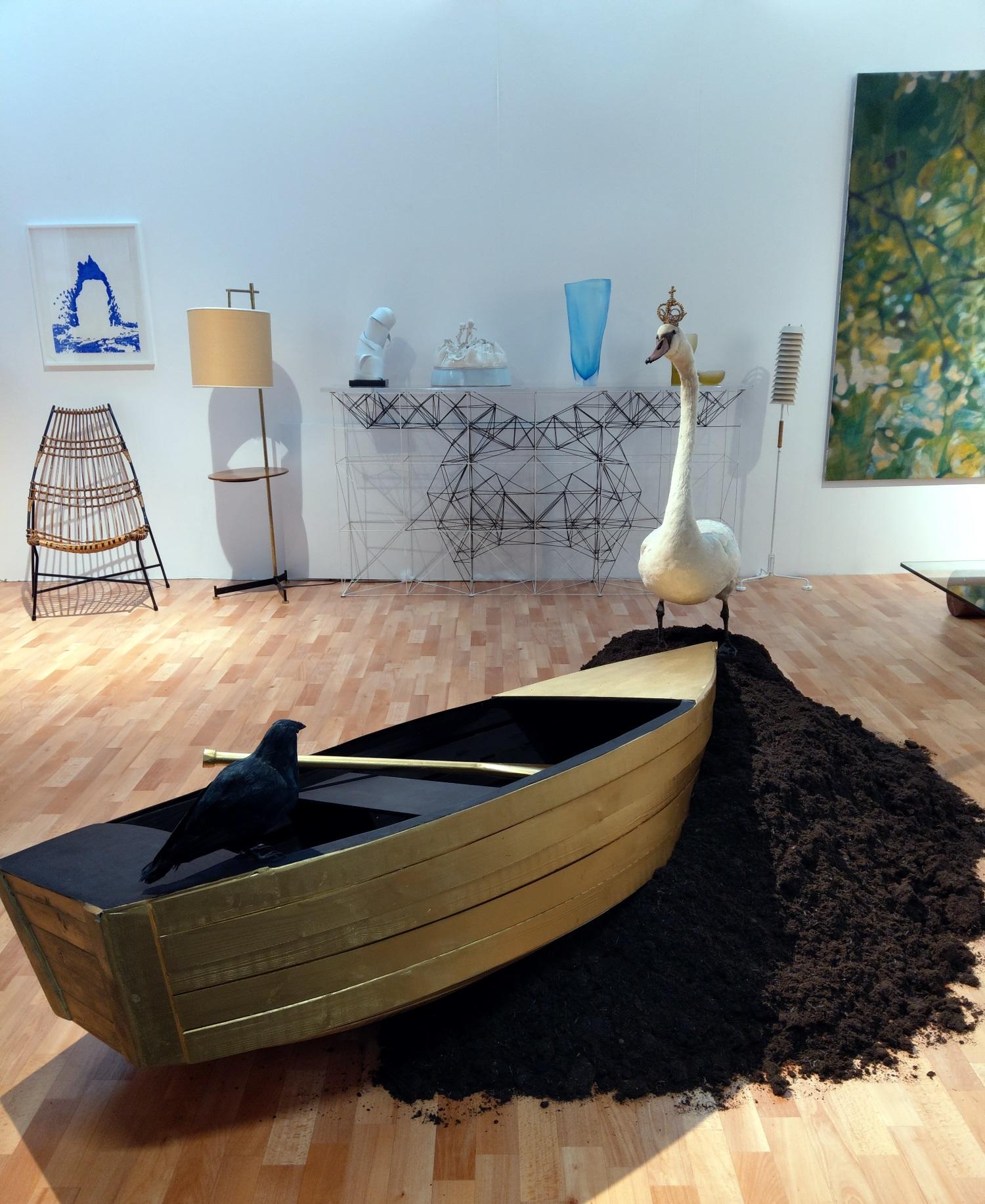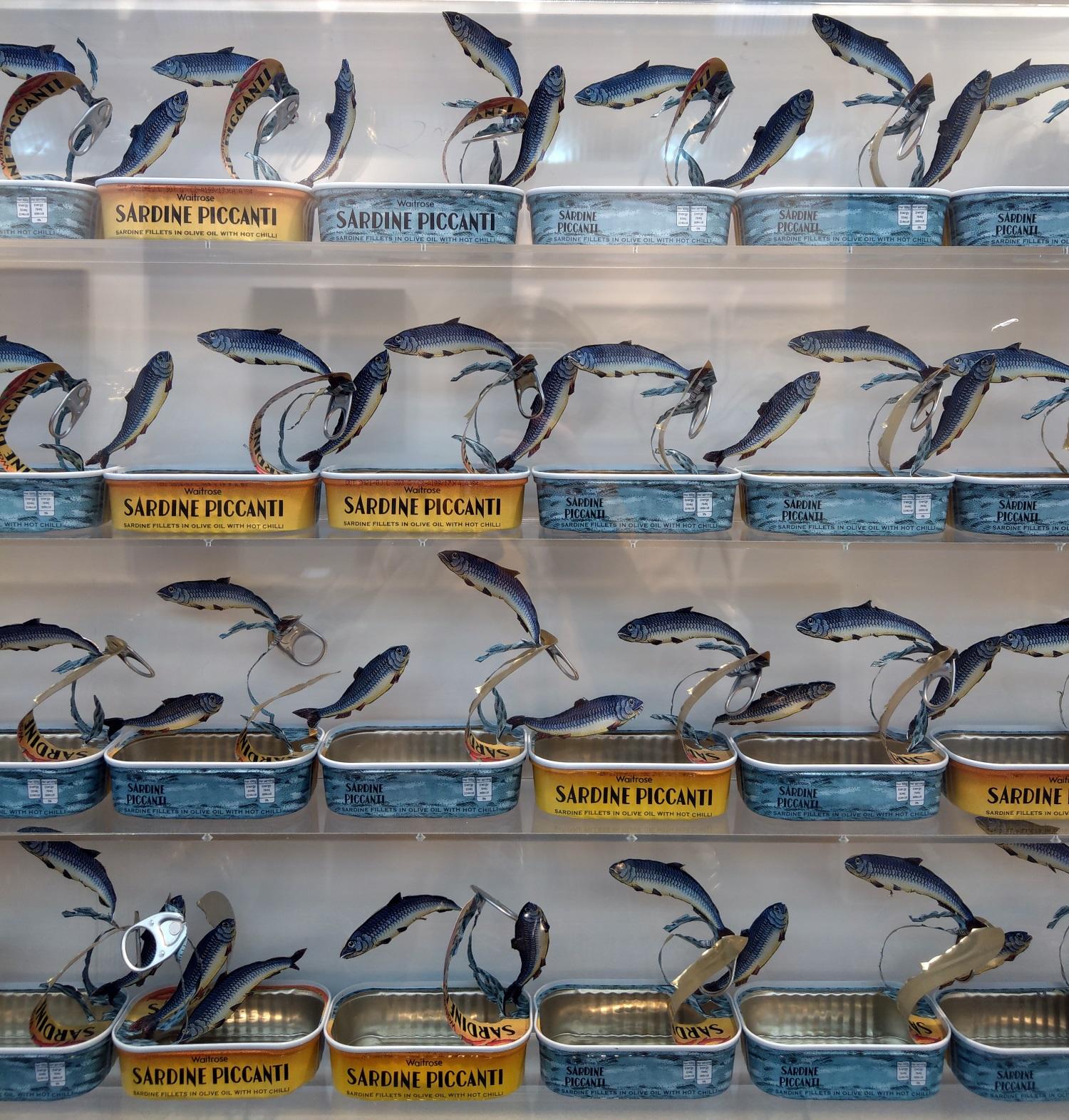 And don't forget, whether you're unable to make the London Art Fair this time, or do visit and are inspired what you see, we have a great selection of art and photography prints by talented illustrators and photographers. Many of these are exclusive to Albert & Moo and can't be purchased elsewhere.